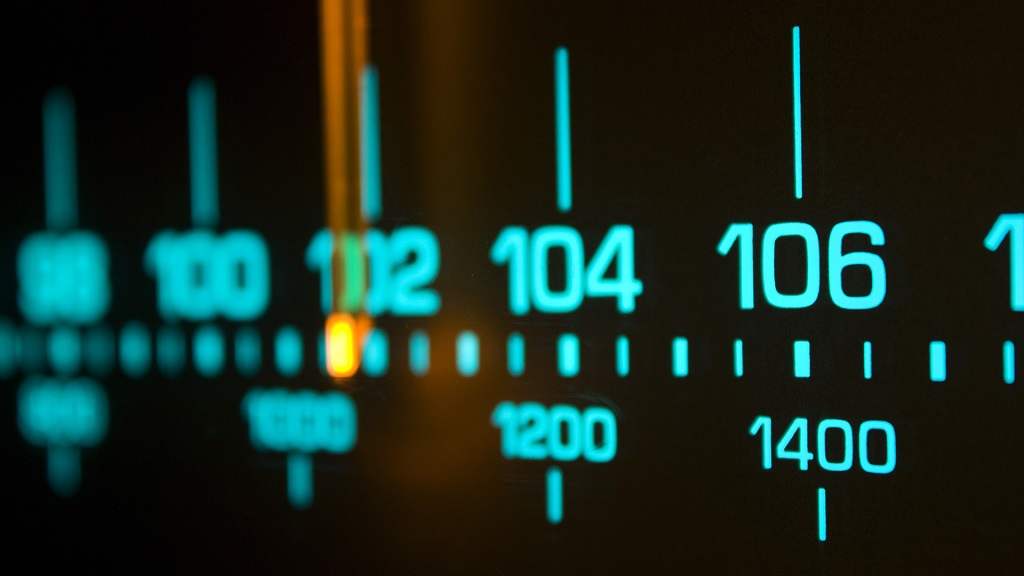 Era FM-band inevitably comes to an end, Norway will become the first country fully converted to digital radio. Officials claim that digital audio broadcasting (DAB) will provide Norwegian students more diverse content than traditional radio stations.
Today in Norway there are 22 national digital radio and 5 FM radio stations. According to research, 56% of Norwegians every day listening to digital radio and the Minister's decision will allow the media to increase the quality and variety of content.
I wonder what type of broadcast will become digital replacement after 20-30 years?