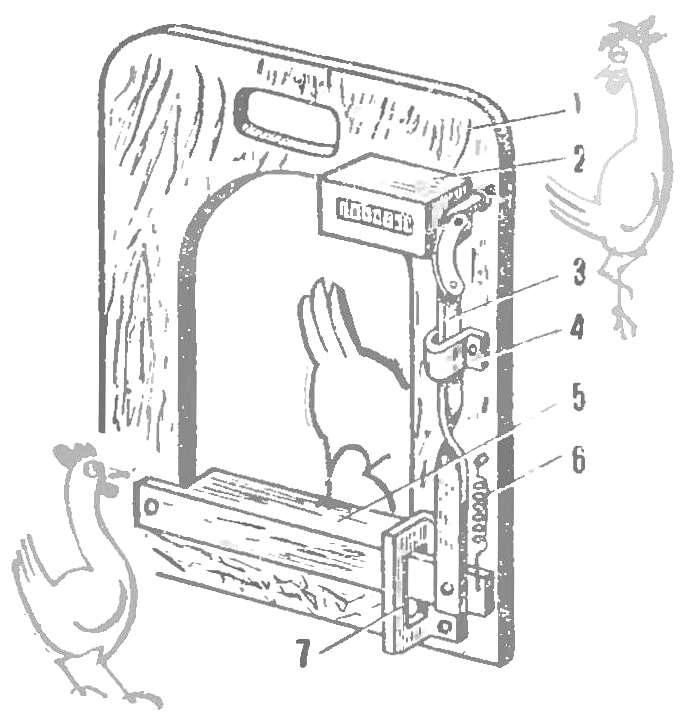 Lives in the people the joke about the old woman who, driving in the evening your chickens, consider them a kind of binary system
pair, pair, pair, pair. A Fox dragged a one — lady grieved:
not obtained one pair, know gone chicken. When he disappeared and second, the old woman calmed down again all in pairs, then came the missing.