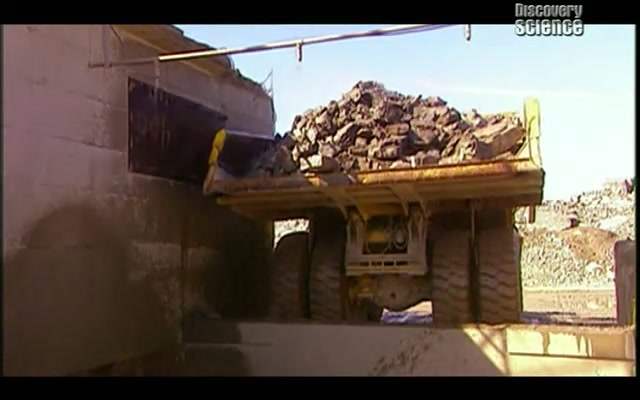 Every day we use a huge amount of things and have almost ceased to notice them. But it turns out in the production of minor things at first glance hides a lot of interesting and informative. Entertainment "Conveyor MK" reveals the secrets of making the most ordinary things at first glance. Today's program: CEMENT.
Cement is the Foundation of any construction process. This material is relatively inexpensive, and strength qualities inspire respect and allow the use of this building material are very wide. It is actively used for the manufacture of various concrete and mortars. If there is talk about large volumes of work, he can satisfy any requests.
Actively used as one of the components of the plaster. Typically, this exterior stucco work. Cement is a General concept, has a group of binders, having a powdery structure. This group includes virtually all known types of cement: Portland cement, aluminous, slag Portland cement, etc.
The basis of the rapid hardening cement includes a variety of mineral supplements that promote a more rapid hardening of the grouts. It differs from other high-strength qualities. The most actively used in various types of construction works of the brand – four hundred and five hundred.