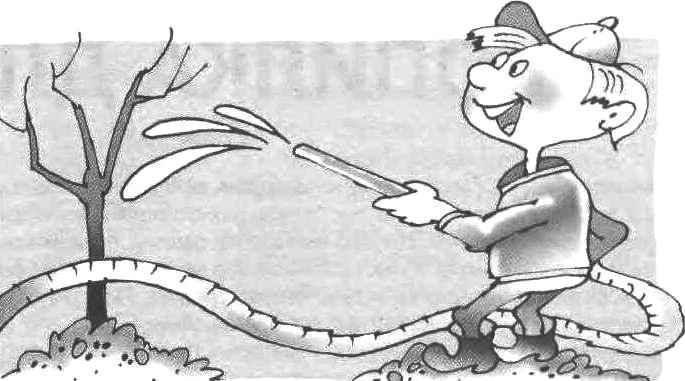 To have in the house mansion year-round water system and the more automatic is the dream of any host, it does not have. Of course, building with this purpose, a water tower and to drill a deep artesian wells, hardly anyone of them is ready. Yes, this currently, and no need is created by other systems, and quite compact and different performance. Such supplies made in, say, Italy or Spain, sold in all cities and even major towns of Russia. However, their price is higher than the average (by her I mean the purchasing power of the middle class, to which the vast majority of Russians don't even come close).
But the workman of the person lack of funds can not be forced to abandon the right, the farm equipment, but only prompts for the creation of his own hands, setting before the need to conjecture the structure of the machine — in fact disassemble it in the store for this one will not allow it.
So my life is made to make an automatic water supply at home and the infield with all the economy with their hands.
It consists of two main parts: a water source and pressure setting.