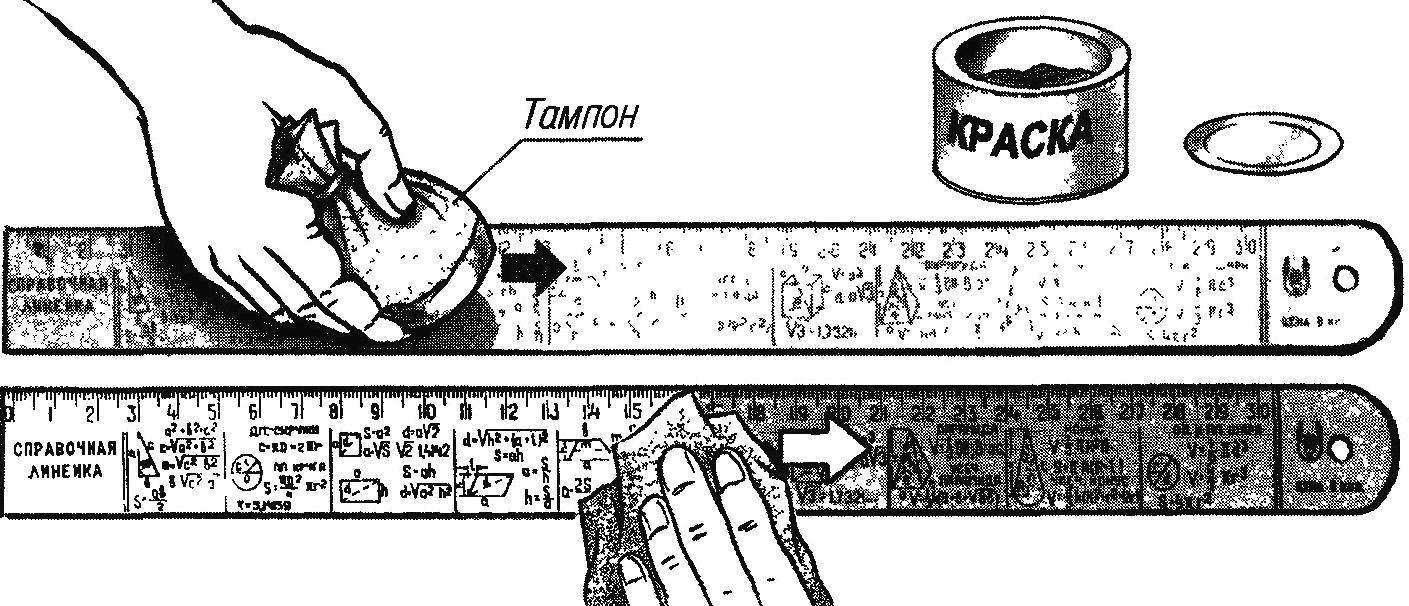 Any risks or scale deposited on metal or plastic surfaces of objects, will be seen more clearly if they are first covered with paint, and then wipe: deepening will save the leftover paint and would like printed.
Recommend to read
BEAUTIFUL HOME — BEAUTIFUL YARD
Arch, gate, gate, fence, walkway, typically all these elements construct a new HOMESTEAD or garden plots are not in the first place: imported materials, construction details, tools,...
"JEEP" – SIMPLY AND RELIABLY
Residents of the Armenian capital like cars and know a lot about them. This convinced us to visit Yerevan streets with design engineer ERISA by Stanislav Hopenosis on his makeshift...