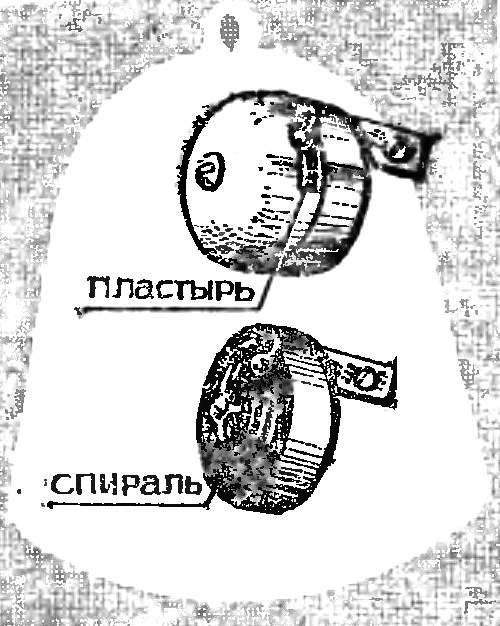 If you don't like the sharp sound of your electric bell, put on his bell under the hammer of the vibrator piece of adhesive plaster. And make the sound more melodic by replacing the bell rolled into a spiral of thick steel wire from the chiming mechanism of the old wall clock.
Recommend to read
WIGWAM CHICK
These yellow fluffy lumps who only does not offend in the poultry yard. Kvochka has no time to ward off bullies or to hide them from the attacks of birds of prey. It is easy to help if...
RIVETS? ANY!
This simple device will allow, if necessary, to obtain the desired rivet diameter and length. Steel angles from rolled steel clamped in a vise, with the line connector mark and drill...