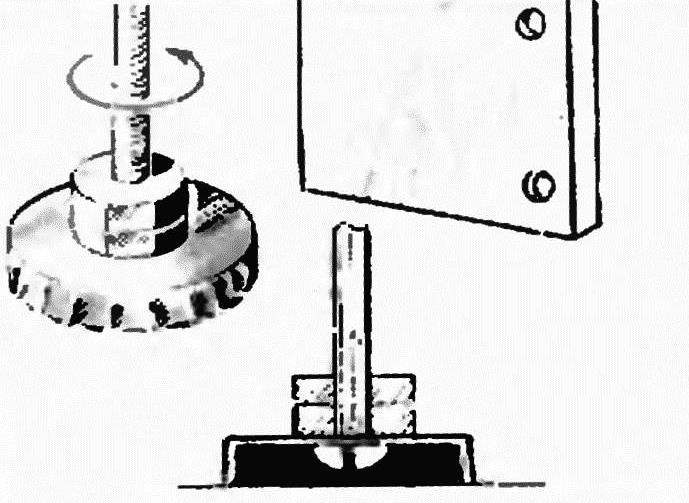 To make a hole in a wooden part during the repair of furniture when the hand met the pen drill, using a metal tube from the bottle and drill. It is necessary to impose on the long M4 screw and lock a couple of nuts.
Recommend to read
WITHOUT A BRUSH AND IS CONVENIENTLY
Offer an easy and convenient option of using paper glue sold in plastic bottles without a brush. On the lid of the bottle make a hole with a diameter under the core-tube of a ballpoint...
COUNTERSINK OF DRILL
Easy to master work of a hand drill. Sometimes does not calculate SIPU and broke in half, still quite new drill. Of course, if broke off, not the whole working part, it can still be...