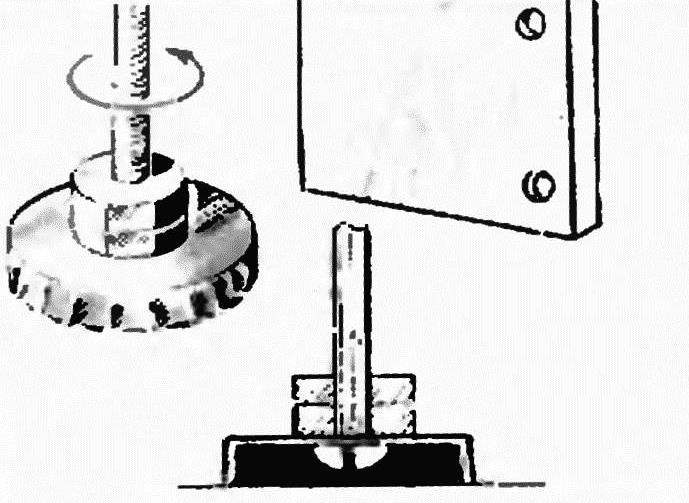 To make a hole in a wooden part during the repair of furniture when the hand met the pen drill, using a metal tube from the bottle and drill. It is necessary to impose on the long M4 screw and lock a couple of nuts.
Recommend to read
TANK, WHOSE "SWINGING" TOWER
Oscillating turret French light tank AMX-13 was only one of the features of this machine. Another feature is a violation of the creators of the familiar classic layout, when the power...
THE DOM-MODULE
Amateur Builder V. N. Nazarov, who owns the project, is already familiar to our readers to interesting articles about the original room vegetable storage in the kitchen Cabinet,...