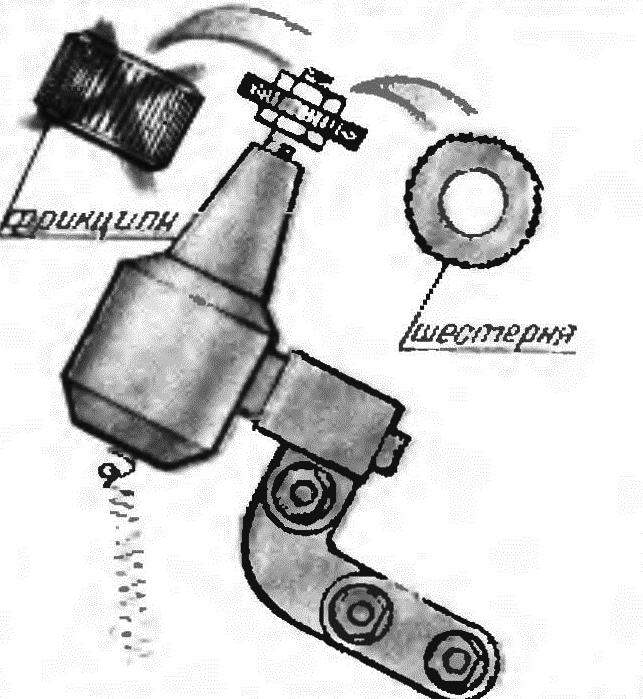 Velodyne, works great at high speed, but worth a go on a broken road — the spotlight begins to fade. The reason is lack of frequency of rotation of the rotor of the generator at low speed. To bring the revs back to normal, I advise those who do mostly ride the bike at low speeds, to impose on the Dynamo shaft instead of the standard clutch with knurling buy gear with an external diameter of about 15 mm. you can Secure it between two suitable nuts.
Recommend to read
LET THERE BE LIGHT!
Headlight and Dynamo is a good addition to the bike, allowing you to travel in the evening or early in the morning when it's still dark outside. Generator works great, but over time, the...
TWO-HANDED FILE
Not so easy to prepare items large drachevym file. Most often, the difficulty lies in the fact that such a large tool is uncomfortable to hold only right hand and only press the top left...