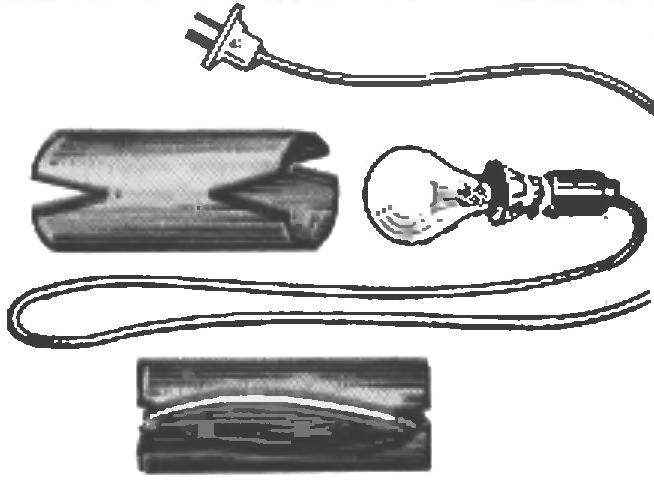 A portable lighting lamp on a long cord helps not only under the hood of the car, but in the cellar, in a dark back room. But here's the problem: how to store?
The perfect pencil case will cut plastic tubing with an inner diameter corresponding to the diameter of the bulb. As for the coiling of wire around the edges of the canister cuts can be made.
Recommend to read
LET THERE BE LIGHT!
Headlight and Dynamo is a good addition to the bike, allowing you to travel in the evening or early in the morning when it's still dark outside. Generator works great, but over time, the...
LANTERN FROM BANKS
When the movement of a flickering candle flame is easily extinguished, even if it is diligently protecting hand. More safety — glass jar, but it is hard to set a lighted candle; in...