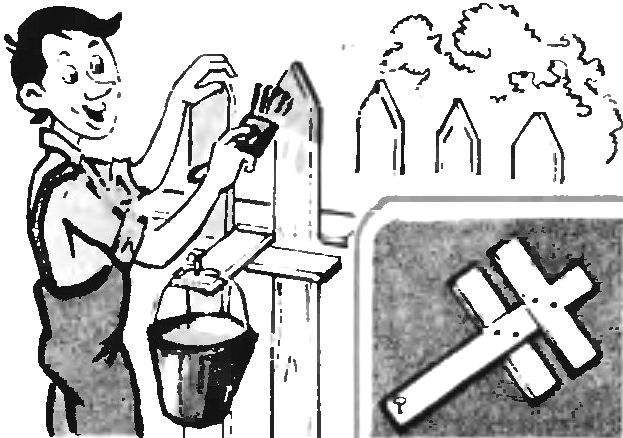 To facilitate the painting of the fence will help the simplest bracket to the bucket.
Recommend to read
TO NOT UNSCREW THE SCREW
To nut the connections didn't loosen during operation of the device, usually put the second (jam nut) or enclose the washer Grover. If such is not at hand or you need to fix the little...
TRIUMPH: COMFORT PLUS SPEED
"They are not afraid of obstacles!" this is the motto of our magazine a few years ago began to publish descriptions of the designs of a homemade all-terrain of micro-technology,...