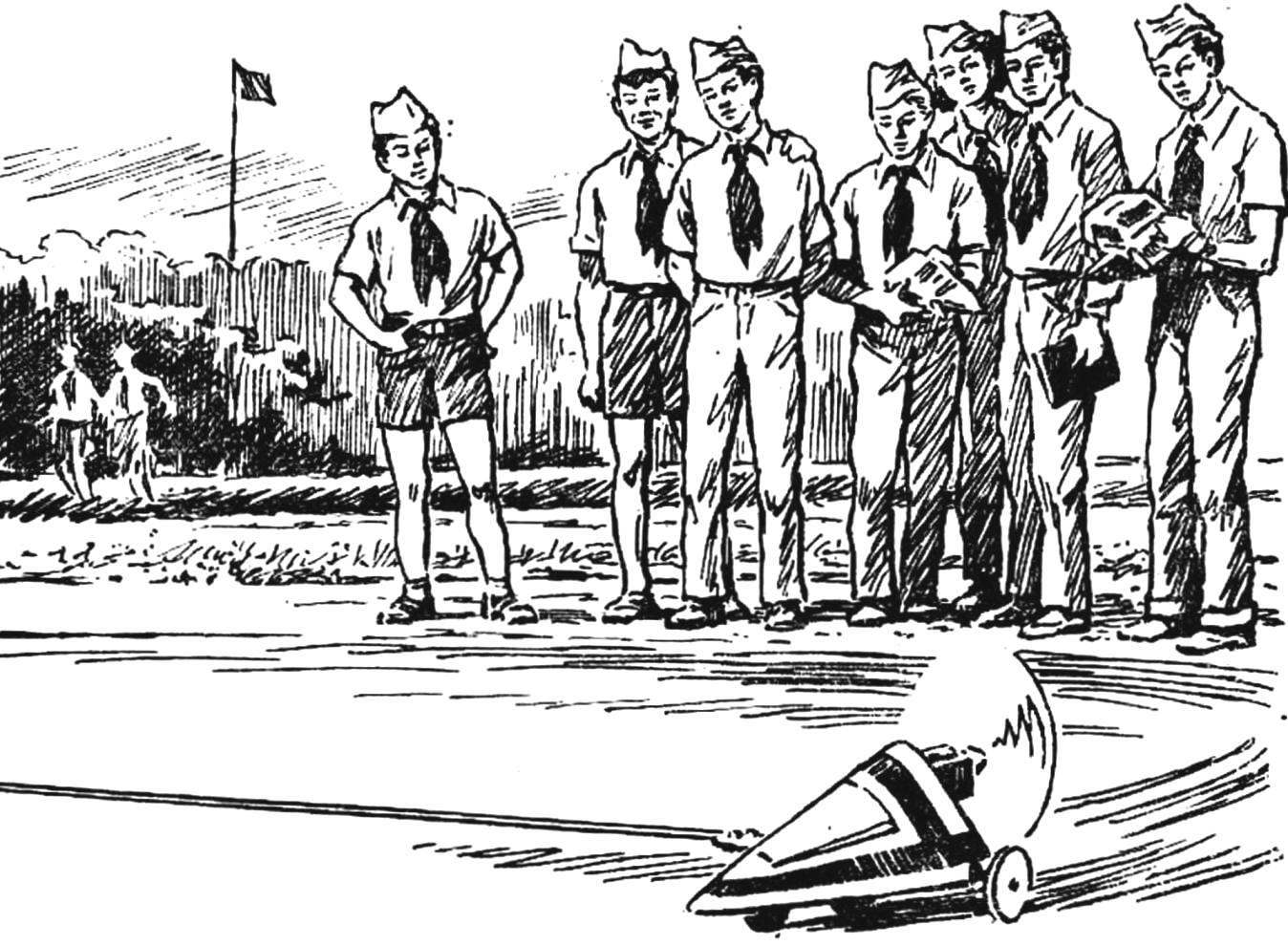 Last summer I happened to be in one of the suburban pioneer camps. Freshly painted hull, the green of the grass and… a person! A bewildered look around. From somewhere far away I heard gambling and shouts, noise. The camp Olympics? Moving in that direction, I soon came to the paved area where usually held solemn ceremonies.
What is there to do! And children and adults form a circle, shouted something, someone cheered… But what is the circle? Making his way through the dense number of fans, I saw a small makeshift track, but it is graceful and swift, the sun shining on the cars.
When settled sporting passion, we chatted with the head of the circle of automodelisme. As it turned out, all of these micro cars the guys built only for half of the camp. Models can do and what you need: materials for making them the most popular, and the track for the competition can be any flat area with a diameter of 8-10 m.