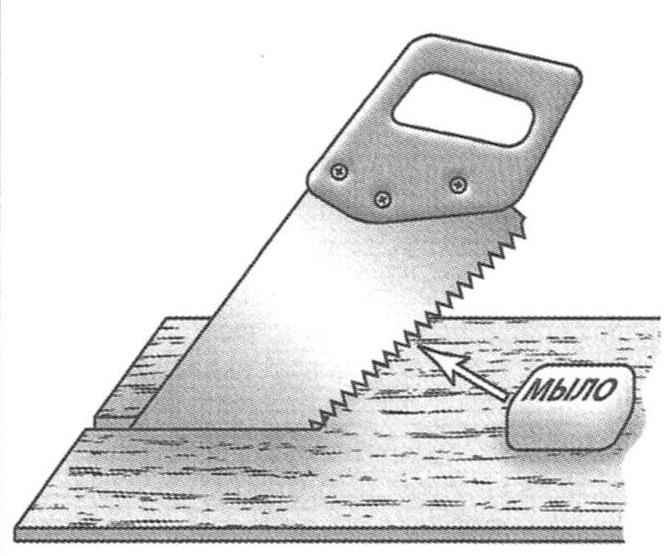 Sawing boards solid wood, usually associated with jamming of the cutter, and its teeth bite into the material is hard, especially if you need to cut across layers.
It will succeed easily, if you previously saw to grate soap.
Recommend to read
ROCK IN THE GARDEN
We are not talking about dancing on beds, and about the original garden tool with which time-consuming, running from time immemorial bayonet shovel (in the best case — the special fork)...
LET THE WIND
The wind has always been a symbol of impermanence, and attempts to transform its energy into electrical energy has led often to results that are not very encouraging. Indeed, everything...