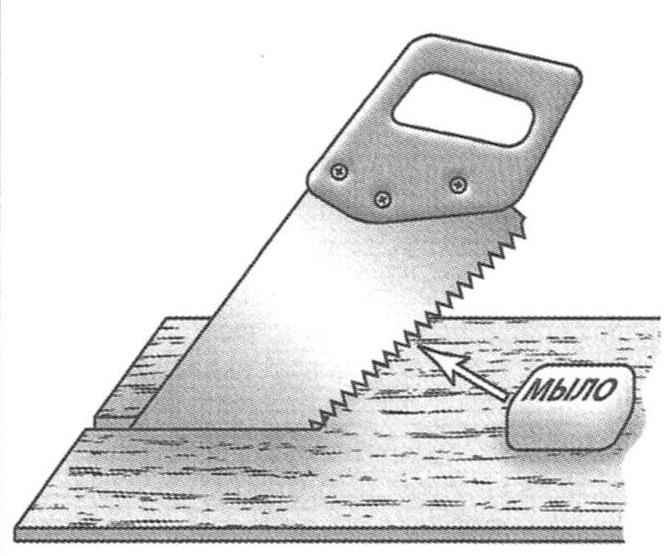 Sawing boards solid wood, usually associated with jamming of the cutter, and its teeth bite into the material is hard, especially if you need to cut across layers.
It will succeed easily, if you previously saw to grate soap.
Recommend to read
SECRETS TIERNEY
In the fourth issue of our magazine published model glider of the world champion V. Extencive. Today we offer timesnow model champion of the USSR E. Verbitsky. She applied some new...
THE GYRO ON A ROPE
Model autogyro designed and built in the laboratory of the Aero modeling club of young technicians of the Siberian branch of the USSR. The author is a graduate of the class of technical...