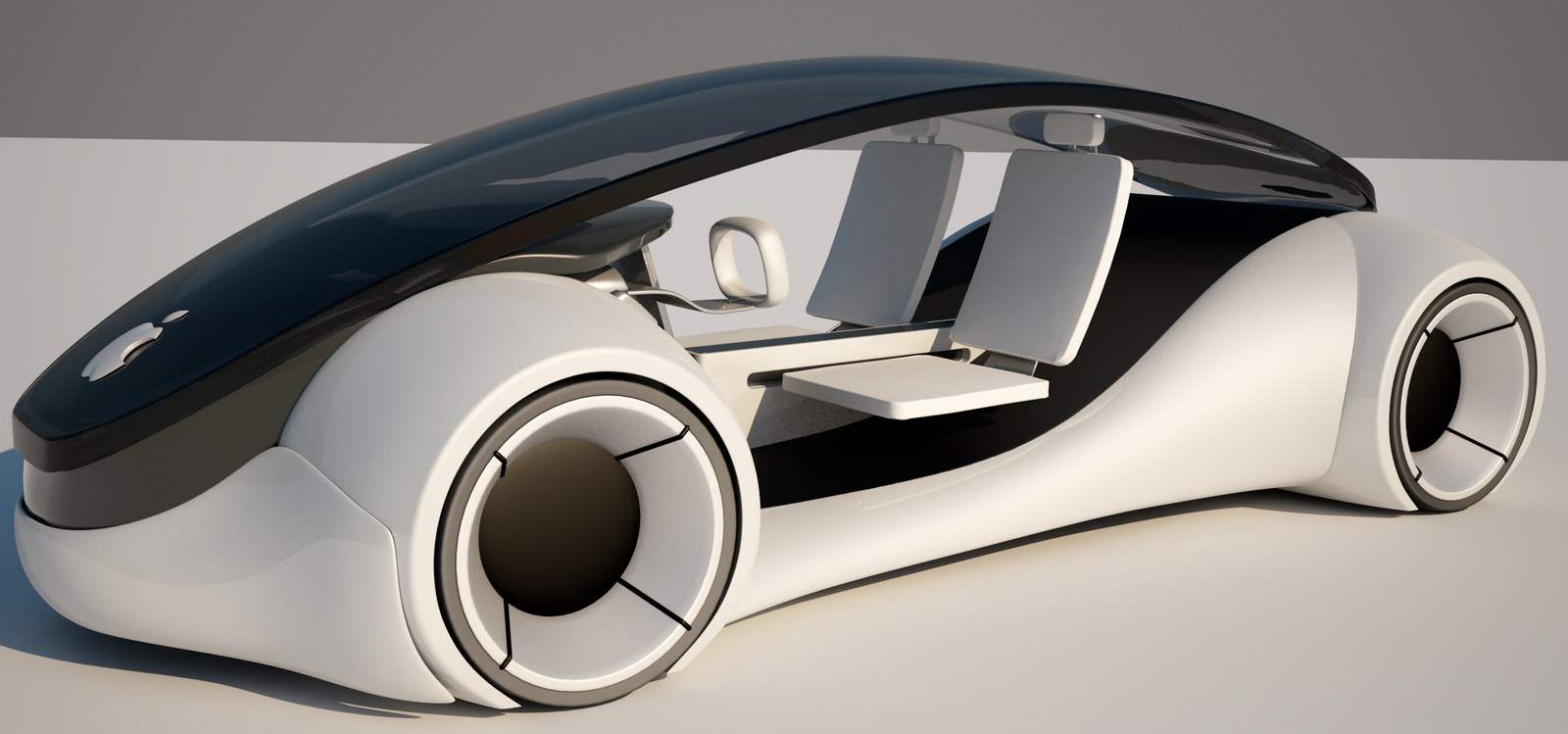 Apple is developing a car that will compete with the electric car company Tesla Motors, says Business Insider, citing a company employee, who requested anonymity.
The publication presents additional arguments. So, most of the workers in the Apple former employees of Tesla engineers specializing in mechanics, conveyor production and robotics. In Cupertino have moved about 50 former employees of Tesla.
In addition, in early February in and around San Francisco in the United States was seen was on the Apple car with installed on its roof measuring equipment and four cameras.
Media have speculated that the company could develop a competitor to Google Street View or test the Autonomous control system.
Rumors about Apple's plans to expand its activities by issuing their own electric cars appear repeatedly. In 2007 it became known that Apple is in talks with Volkswagen about joint production of a car called the iCar.
In October 2012 it was reported that the car was one of the last projects, one of the founders and head of Apple Steve jobs , which he did not finish.
In February last year, the California newspaper the Chronicle reported that Apple's interest in manufacturer of sports models. It was not excluded that the American computer electronics giant is planning a takeover successful manufacturer of electric vehicles. Later, the head of Tesla Elon Musk confirmed that he did meet with representatives of the company from Cupertino.