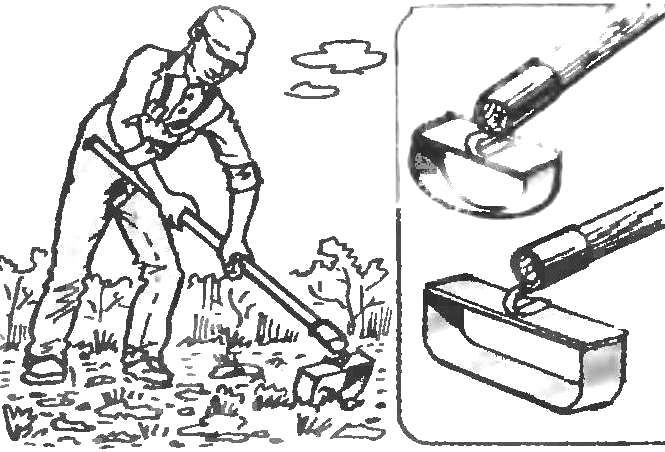 Today there is no problem with the acquisition of standard garden tools, whether a shovel, rake, hoe. However, some work to do with the special tool still more effective: the performance is higher and the quality better. So it makes sense sometimes to make it yourself. For example, these hoes-brackets for shallow weeding and surface cultivation of the soil.
A. KOLOMEYTSEV, Chelyabinsk
Recommend to read
HOE-CHANGELING
A common set of garden tools: shovel, rake, hoe... We got used to them unchanged for dozens of pet form, and do not think that it is time for them to become perfect. Take, for example,...
TWO-HANDED FILE
Not so easy to prepare items large drachevym file. Most often, the difficulty lies in the fact that such a large tool is uncomfortable to hold only right hand and only press the top left...