SILENCER MINIGUN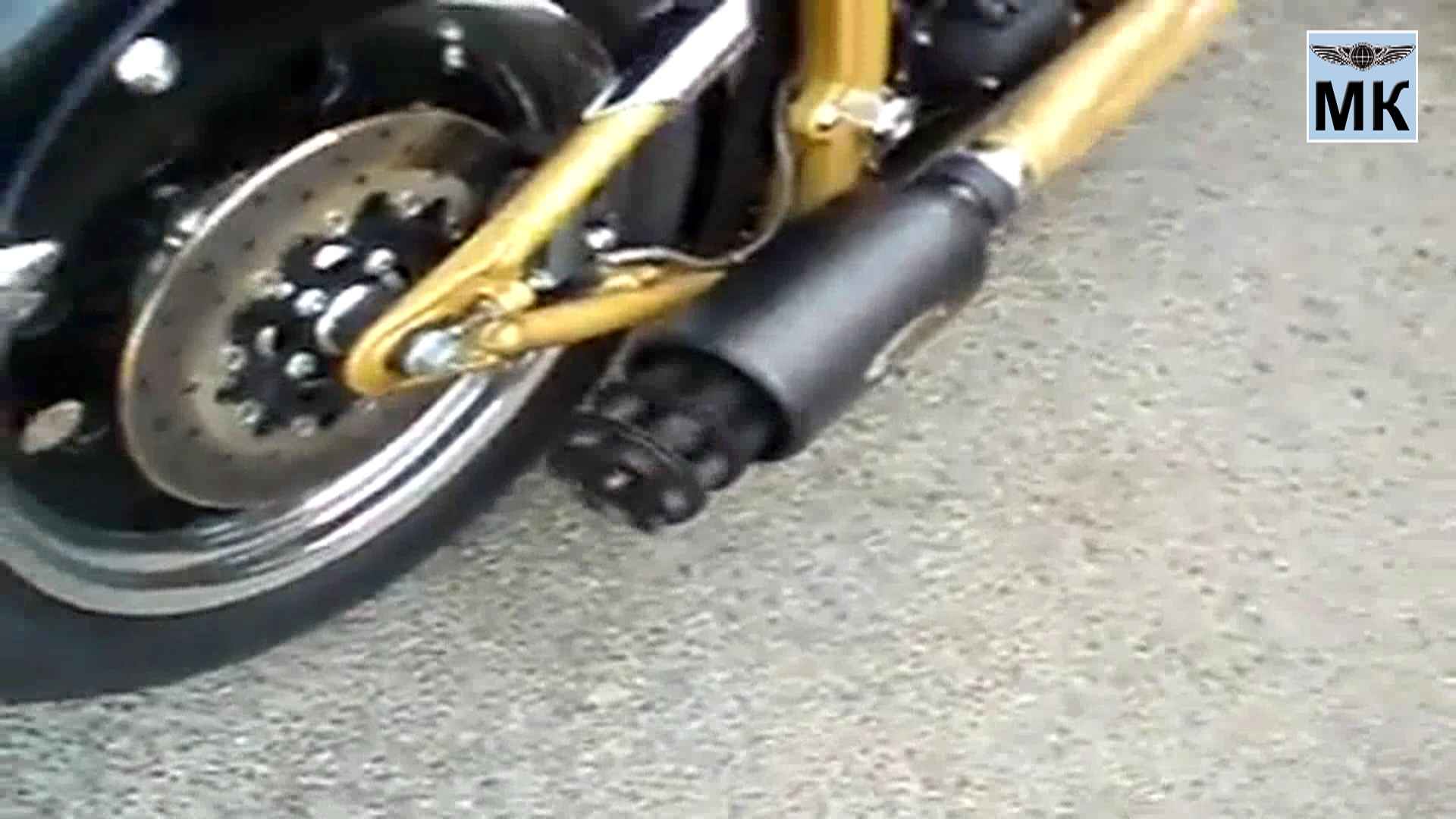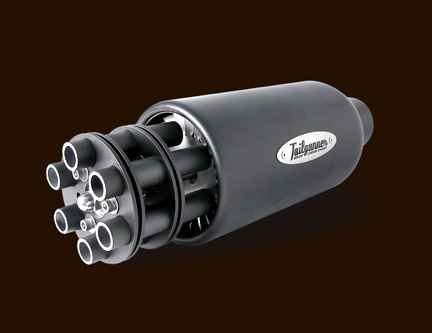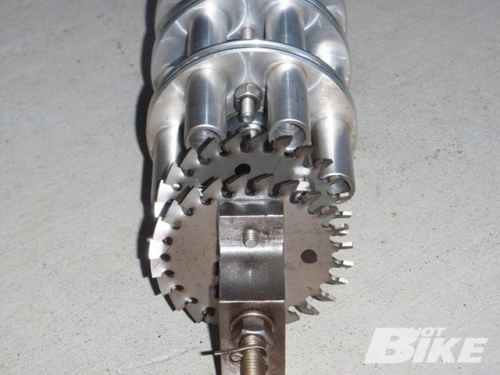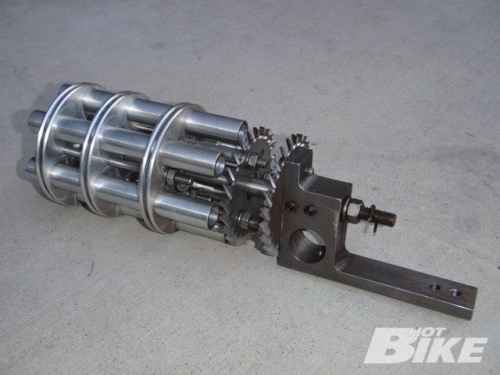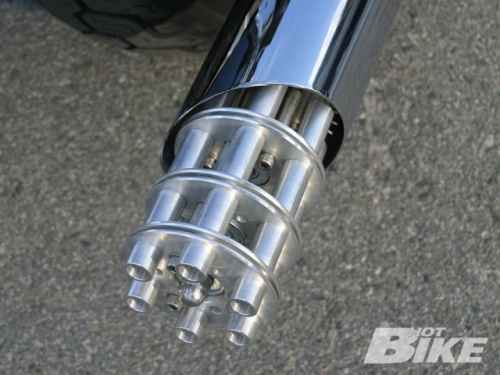 Atideo:
Recommend to read
THYRISTOR ON "JUPITER"
On own experience made sure that there are no limits to perfection for Russian motoakademija. To bend and digest the frame, to bring forward the plug, push back car, and the front...
PUTTING THE IGNITION
Engines MMVZ-3 115 often used on maps and — with appropriate upgrades-cooling system — tillers and microfracture. Among the works on their service, there is also such as installation of...