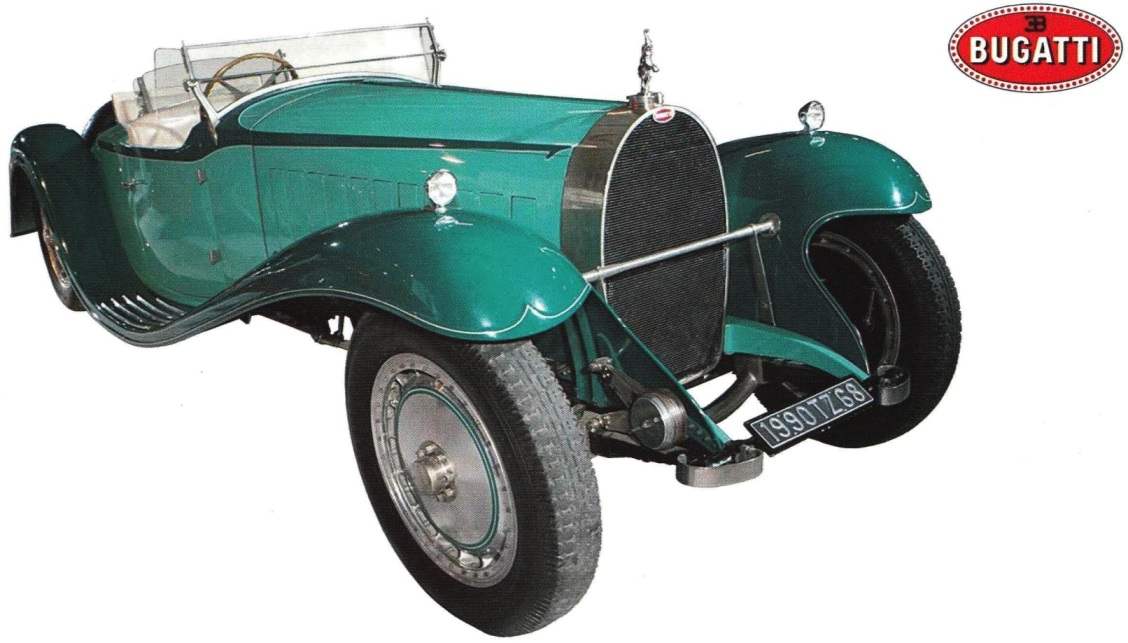 Among the hundreds of companies included in the clip the global automotive industry, there are many of those who were destined to lay as the Foundation of modern automotive industry and major design and design trend of designing cars. However, only few of them became famous producers of the most prestigious cars. Among them, the French firm Bugatti, reached in his time a genuine heights in the automotive industry through design and organizational talent of its founder — Ettore Bugatti. By the way, brilliant Creator of vehicles were self-taught — for some reason, the Maestro was not able to obtain an engineering degree.
The history of the company dates back to 1909, when 28-year-old Italian avtokonstruktor who have worked by the time about ten years at the enterprises of De Dietrich, Mathis and Deutz, founded in Molsheim Alsatian town near Strasbourg (at that time it was a territory of Germany), his own company.
The basis of the first serial machines of this enterprise was an easy car Bugatti Round 10, built by Ettore on own means even when he was working in Cologne at the company Deutz. The Assembly of this cars with inline 4-cylinder: engine capacity of 1,131 l Bugatti was produced in the basement of his house. As claimed by contemporaries, the car was although outwardly unprepossessing, but its chassis claims, no one was. It was used in the first production model, Ettore Bugatti called Round 13.