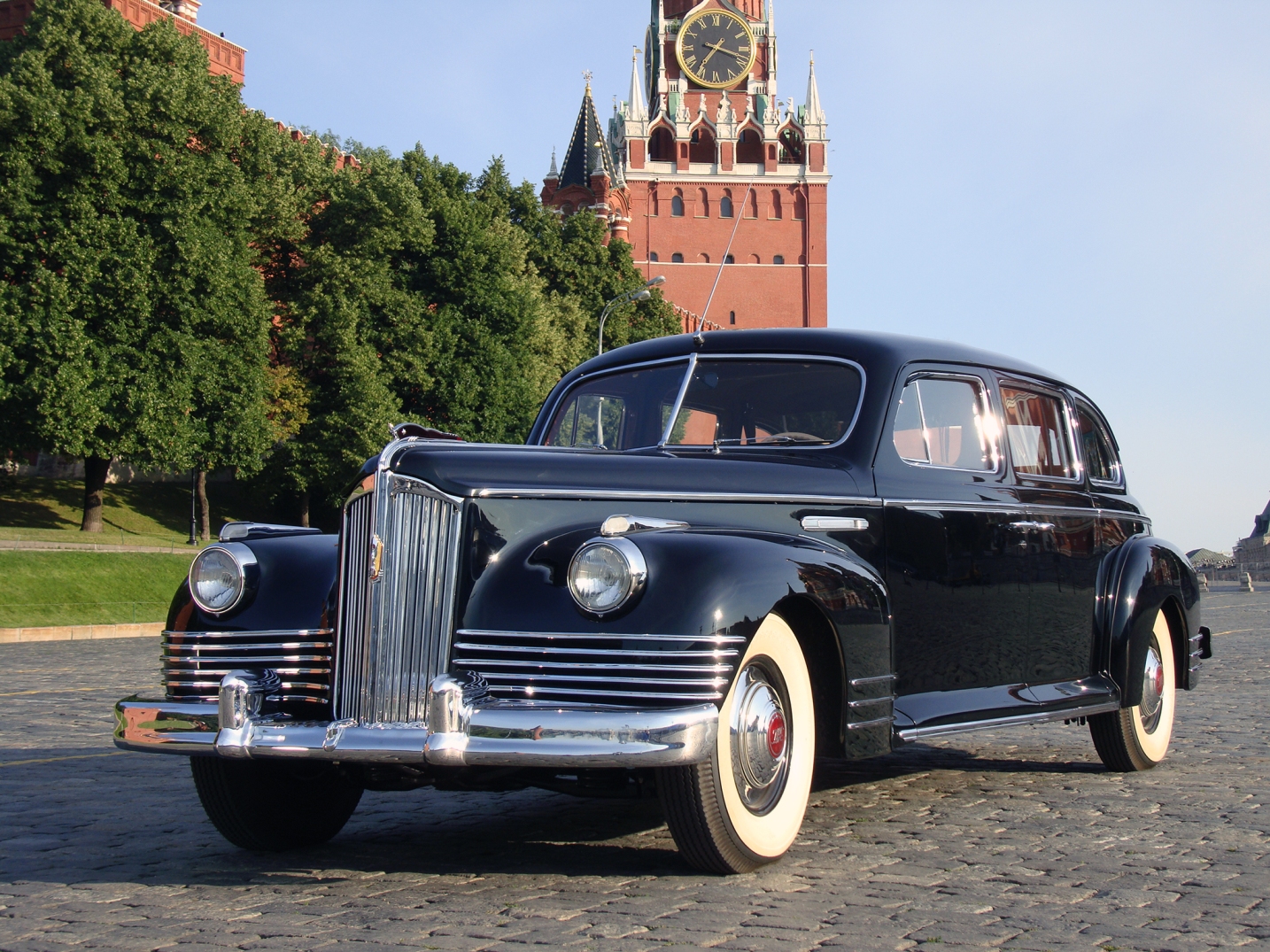 Since 1936 the Automobile plant named after Stalin (ZIS) in addition to the famous "trentodoc" ZIS-5 was produced and Executive cars. The first limo was the ZIS-101, was designed by the factory team of designers under the direction of E. Vazhinsky. In the production process (until 1941) was released 8752 such machines.
To manufacturer of limousines, the plant was able to return only after the Second world war. The new Executive car was designed on the basis of such well-known models 1941 PACKARD 180 as and the BUICK LIMITED 90.
Production of the limousine, called the ZIS-110, lasted from 1945 to 1958, the volume of the issue amounted 2089 machines a wide variety of modifications, including a convertible, a Phaeton, an ambulance, and even car-taxi. But for senior party and government leadership, the plant produced modification of an armored limousine with a mass of about 5 tons, which bore the name of ZIS-115—were made about three dozen copies.
ZiS-110 was equipped with 8-cylinder engine, gearbox with a synchronizer, hypoid main gear. The car had a radio, hydraulic Windows and a glass partition separating the passenger compartment from the cabin of the driver.
ZiS-110: engine in-line, 8-cylinder, the working volume 6,005 l, power 140 HP at 3600 rpm; three-speed gearbox; wheelbase 3760 mm, track 1,600 mm; curb weight 2575 kg; speed: 140 km/h; operational fuel consumption 27 liters/100 km.
Recommend to read
ORBITA STUDENTS
The Moscow Lenin order aviation Institute named after Sergo Ordzhonikidze at the faculty of aircraft engines has a student design Bureau (SKB-2), which is headed by candidate of...
THE DRILL BECOMES A MACHINE
Offer for fans of DIY table homemade drill press using hand drill. On a solid base is mounted a hollow stand-tube, movably installed inside the stock. On the one hand, he sliced the rack...