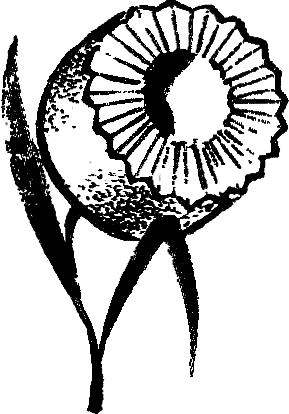 When you create a small mounted implements, hand tools for tillage, as well as in solving other technical problems of Amateur designers are often faced with the necessity of installation on the axis of certain of the parts at an angle, the value of which could easily and quickly change. For example, depending on the nature of the cultivated soil, its moisture content, etc.
Many opt for retaining the knot with a pin inserted in one of the holes made with a certain step. But the number of possible positions here, as a rule, small.
Longtime subscriber "M-K", candidate of agricultural Sciences S. Larkin offers to take advantage of the clamping unit, the main elements of which are made in the form scalloped "flower" or adjusting of the clutch V-neck small ("mouse") tooth.