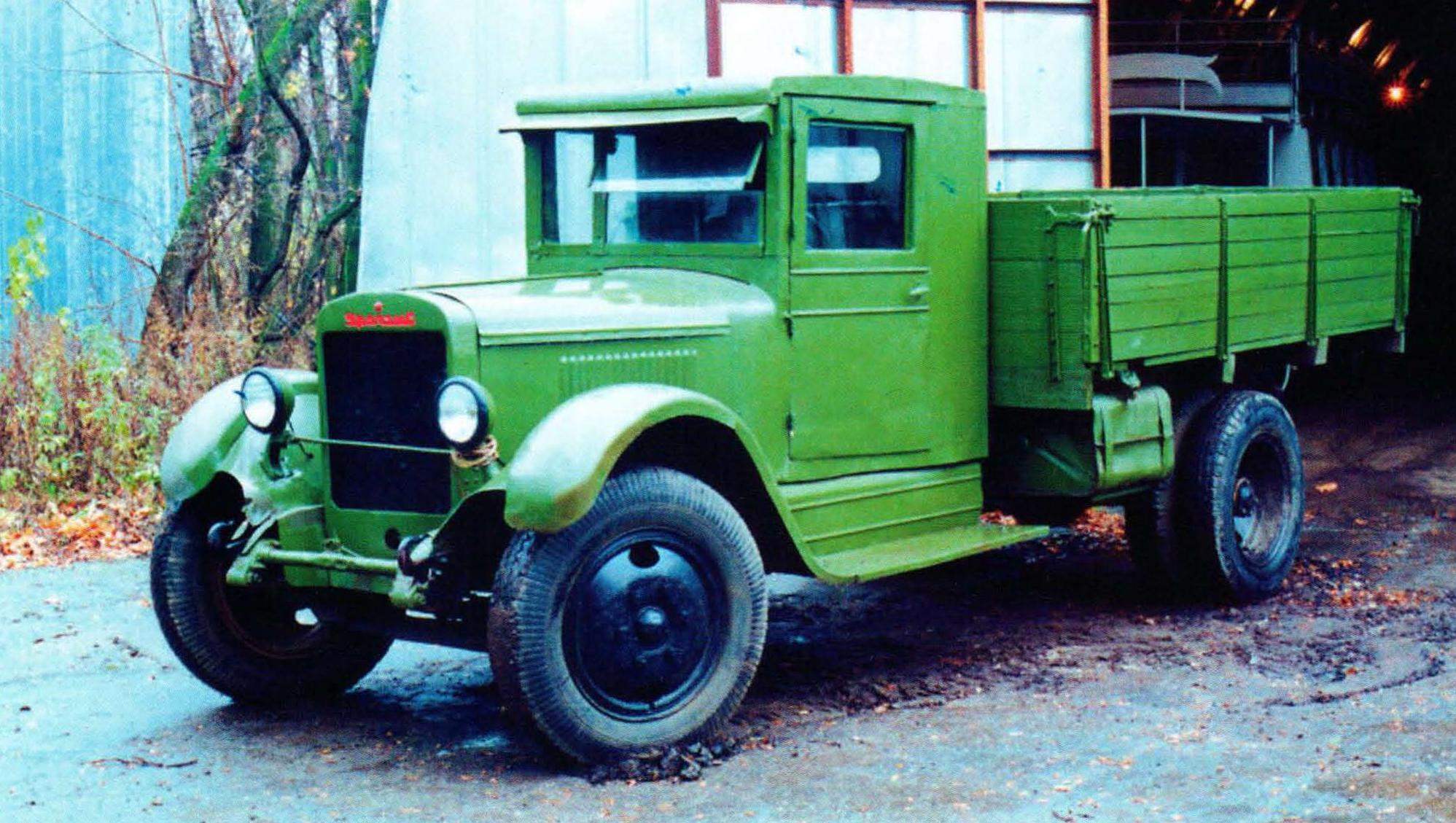 Autumn the evacuation of 1941, which resulted in the defense enterprises of the capital was transferred to the East of the country, has transformed a provincial town, which was the Ulyanovsk, Chelyabinsk and Miass, in the largest industrial centers, producing goods for needs of red Army. Thus in the Urals city of Miass appeared one of the most powerful Soviet enterprises for the production of military vehicles.
BACKGROUND. The construction of the Miass automotive plant began in December 1941 with the installation of the equipment evacuated from the Moscow automobile plant named after Stalin. The company had to promptly start production of automotive engines and transmissions for tanks. And already on 16 April 1942, there were collected the first transmission, and on April 30 the same year – the first engine of the type ZIS-5.
14 February 1943 the State defense Committee adopted a decision to transfer the Assembly production of army trucks ZIS-5V from Ulyanovsk to Miass. 8 July 1944 from the plant rolled off the first car – the famous "three-ton" with the title "Uralzis-5V". They represented to the limit of the simplified ZIS-5 with a 76-horsepower engine, four-speed gearbox, wooden cabin, angular welded wings, a side platform with a single flip (back) side and with only the left headlamp. Another difference of this model from the pre-war ZIS-5 was the lack of front brakes.