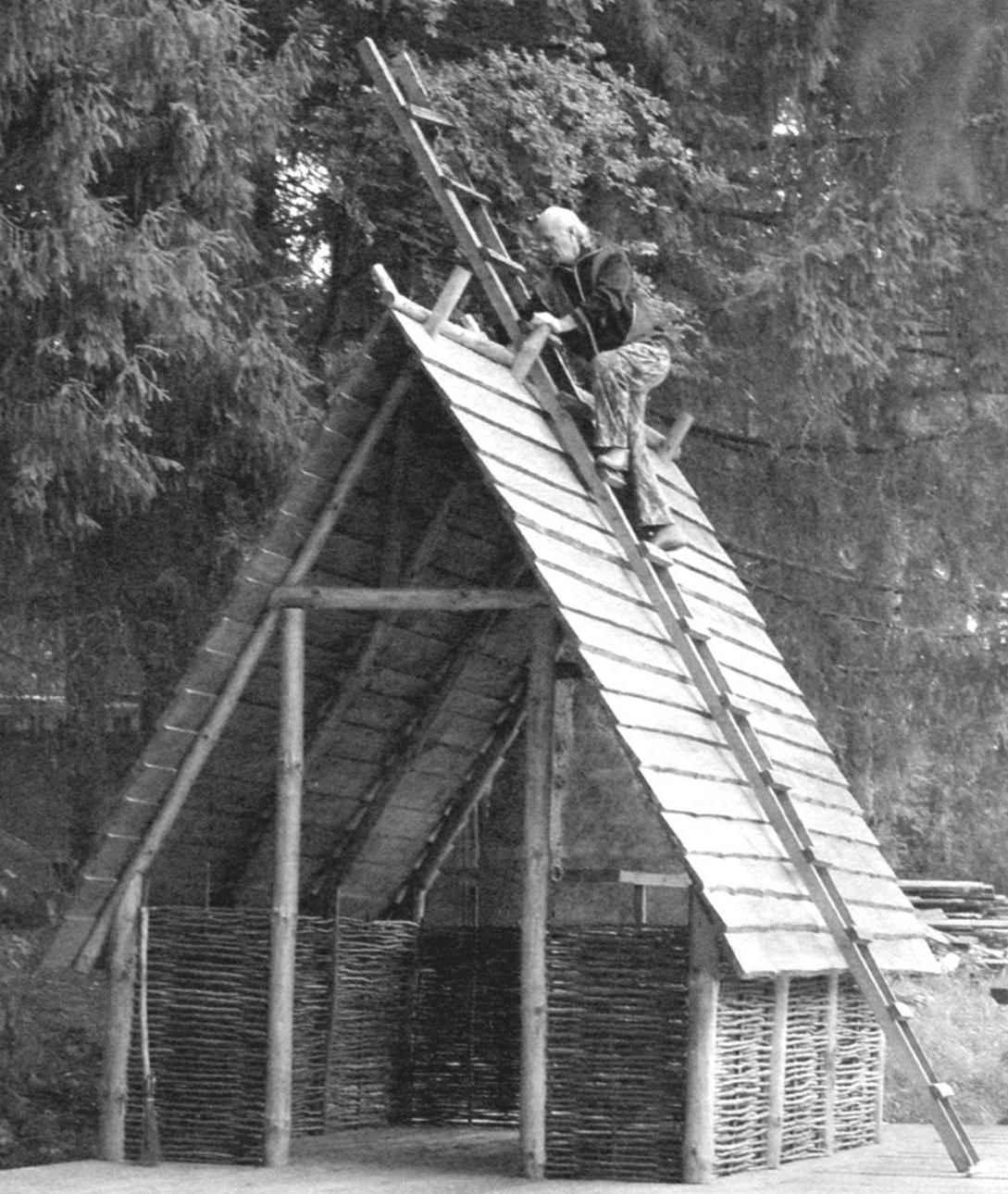 In the folk tale "the Fox, the hare and the rooster" says: "Fox has built himself a hut of ice from snow and ice, and honey – bast, of sturdy twigs Yes dostochek…".
However, although there are true tales, but the hare could not build such a material for the entire house, because the phloem is bark. According to the ancient dictionary – "podgorje, Spodnja tree bark, covering oblong". But really, the Luba went to Russia not only for bast bast Yes – they are covered and roofs of houses.
But from "twigs and dostochek" it would be possible to build a house. Sharp-witted handyman, if desired, easily build a wooden house, a cottage, however, from larger parts – poles, fell ill and boards.
The basis of such construction can serve as a floor (7) or just the land. If you put the decking, selected durable unedged Board thickness 15-20 mm or even slabs. However, they should be the same width, with the gouging sharp edges, soon, usually, "salamakinas" and become useless. All wood must be primed and then cover the outside with oil paint in two layers. Flooring it is better to lift on laid on the ground transverse slegh or logs. Stand tent sewn to the decking nails.