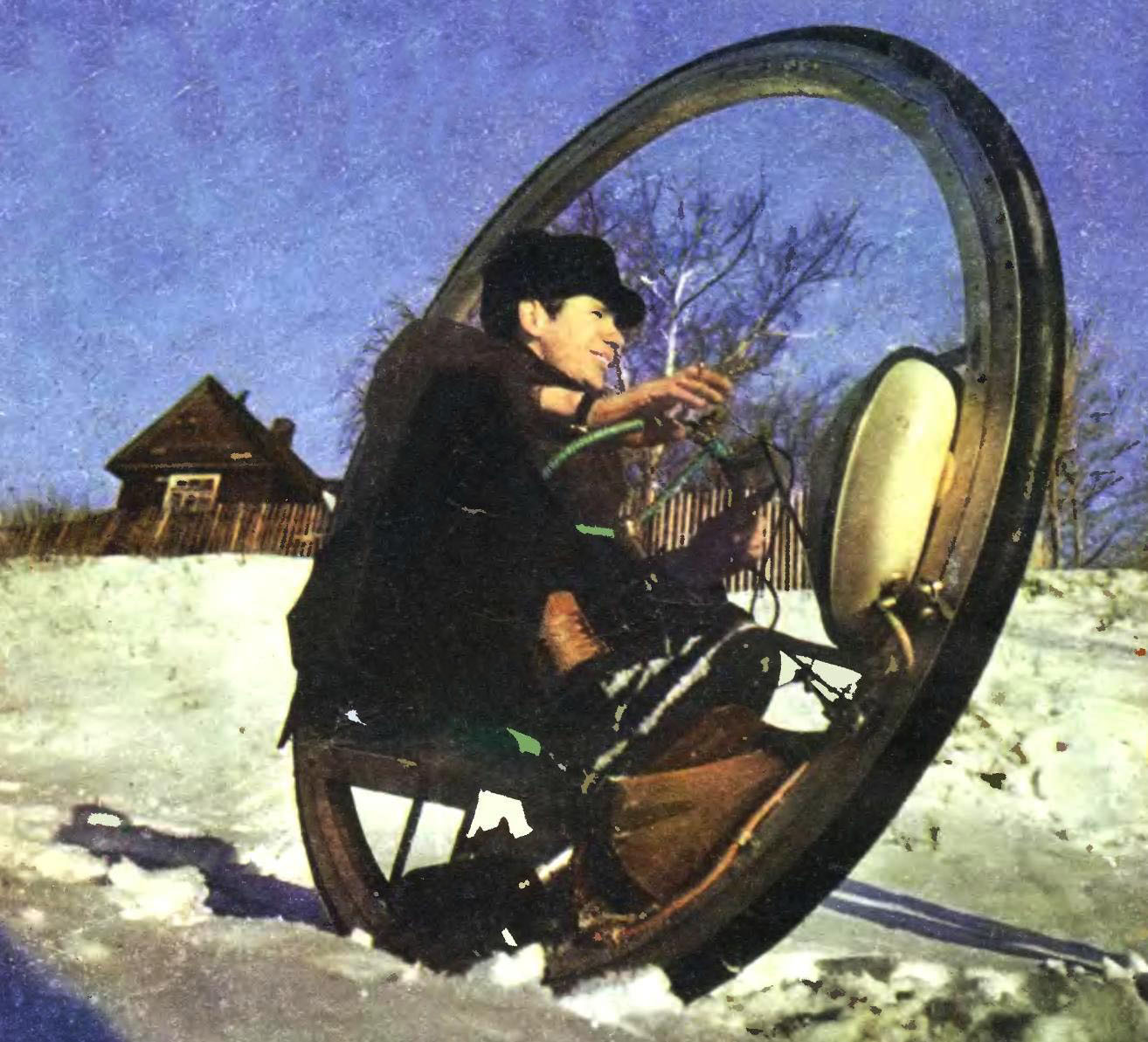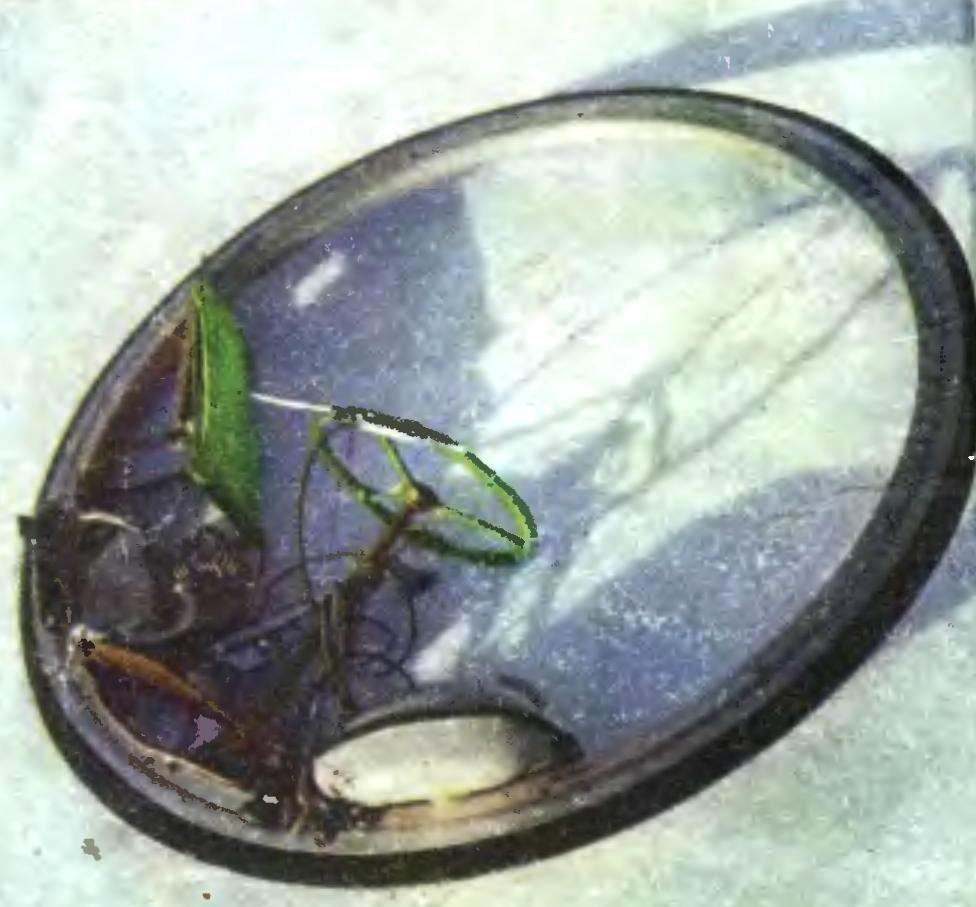 One-wheel motorcycle that is not afraid of off-road, constructed in the village of Yanino in the Leningrad region Eduard Melnikov. A four-foot wheel of a car rolls freely through meter pits and ditches, he does not mind the deep snow and small shrubs.
The bike wheel is moving so. The rotation of the motor shaft through the pinion is transmitted to the movable wheel. Because the strength of his friction on the ground is considerably more friction bearings, the inner rim together with the engine and the rider turns at a certain angle. The center of gravity is shifted relative to the initial equilibrium position. To save it, the movable wheel to move to the same corner on which the turned rim with rider.
To change direction, you must turn the steering wheel and connected to it via axle load. The center of gravity, and hence the machine will move in that direction, which was sent to the balancer.
Recommend to read
NOT ALWAYS AVERAGE "AVERAGE"
As we have noted, it is no wonder the leadership of the Soviet naval forces still in the early stages of their development in the 1920-ies turned his gaze exactly on submarines. Because...
MODELIST-KONSTRUKTOR 2007-10
IN THE ROOM: Public design Bureau: A. Knyazev. Snow "plane" (2). Avtomatservis: V. Zheleznyakov. The microclimate in a car (6). Furniture with his own hands: Area seamstress (9). ...