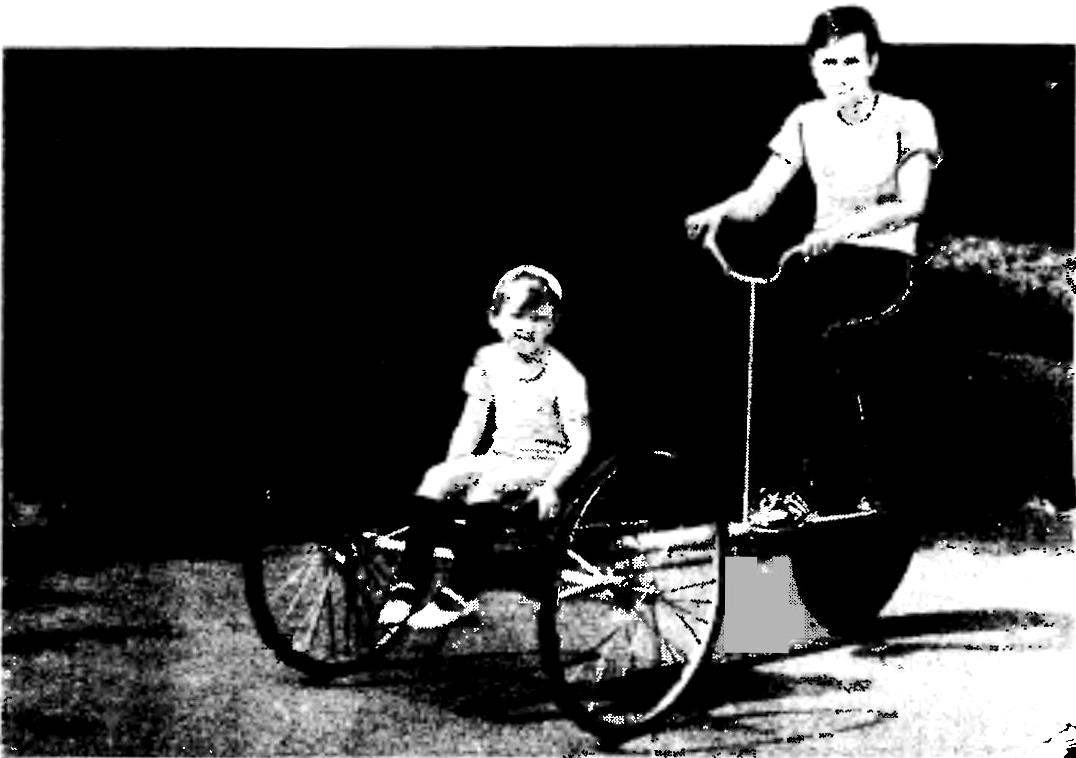 As a rule, the design of velomobiles produced by homebrew are applications. That is, if the velomobile is designed for sports, speed runs, then all of its design features correspond exactly to this, and it is unlikely such a machine will be able to exploit an older person for the daily commute. And, on the contrary, completely eliminated the sports participation of household malogruzovaja-workers. This distinction is understandable, since for velomobiles of different types of completely different design principles, design loads and as a result design components and parts, design. But as it turned out, "harnessed to a cart horse and quivering DOE" is still possible. Confirmation of this — I have made velomobile "Grupas".
It was developed mainly for business trips in the city. Special attention was paid to the maximum use of ready-made, purchased parts, and also to the facilitation of the whole structure. The excellent running characteristics are achieved through the use of wheels of large diameter, long elastic frame and sleeve from a sports bike with a sequential gearbox. On the chassis of the velomobile in front of the established platform-a box with length up to 1200 mm, allowing you to transport quite bulky and massive cargo or a couch for children. But this purely domestic use of the recumbent does not limit his sports activities, since the design of the laid a "racing" modification. To do this, the driver is lying on the couch-seat, and the control is overlapping the front wheel. It is a double use of the machine was prompted by her title: "Grupas" is "utility speed" recumbent.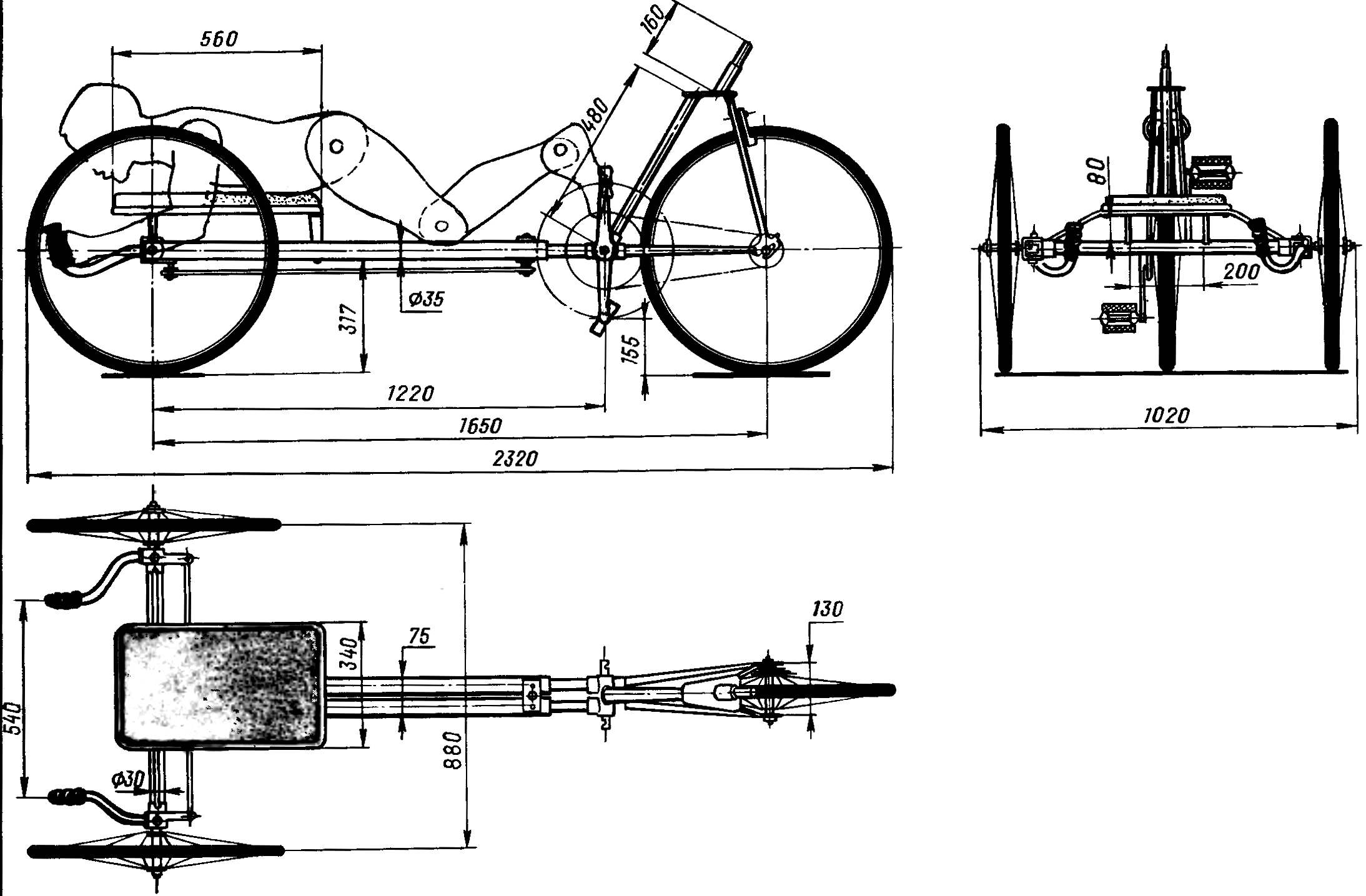 Fig. 1. Recumbent "Grupas" (sports version).