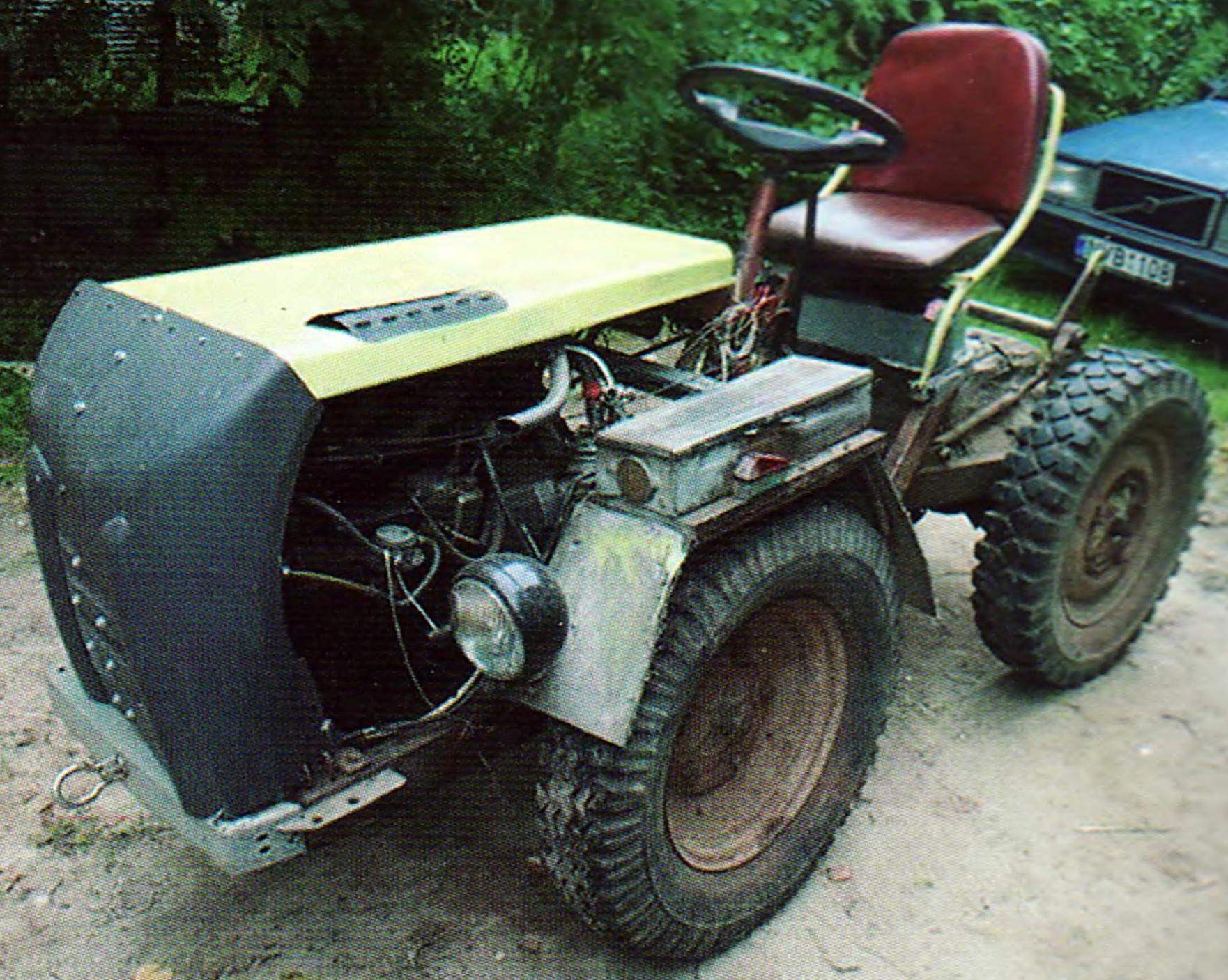 The Internet has no boundaries and it brings people together. Especially like-minded people. On the website www.minitraktor.Ork.ru user under the name сеnteur from Lithuania is presenting its all-wheel drive mini-tractor with "broken" frame, which has been in operation for twenty years. The engine it — UD-2M. Gear shift — from a motorcycle "Dnepr" and 2-speed gearbox with neutral position — from the old blower to provide mini tractor with eight speeds forward and two back from 1 km/h to 17 km/h.
Bridges from the old "Moskvich" M-401, short. Swing diameter wheels — 720 mm. Base — 1.2 m, turning radius of only two meters.
Steering from a Volvo 740.
Mini tractor used as a tractor trailer truck, a cultivator, two harrows.
Recommend to read
CLOUD VS CLOUD
Specially for shelling rudonosnykh clouds, bringing icy "buckshot" for planting crops, created rocket the Cloud. The task is simple — to convey and spray and mid clouds of so-called...
Choose quality tool
Original and counterfeit: don't buy a poor quality tool. When you select the tool great a risk to run into an unscrupulous seller, and is reliable and durable products of the famous...