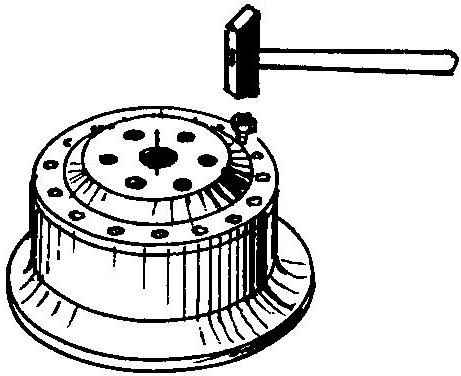 Whatever you say, the main and most available in the production of multigrade engine homemade all-terrain transport vehicles remains pneumatic— wheel with low tire pressure. But for a lot of Amateur designers making wheels of pneumatic-tired machines presents certain difficulties. Sometimes hard even to determine their design. Traditional rims — two rims with cradles between them, seated on the disc or the hub via the spokes, in the manufacture of complex, and their design, as they say, leaves much to be desired.
This is difficult and I passed, but in the end solved this problem. My experience is already used by a few people that it allows to judge that the solution we have found quite successful. So I want to share them via the journal "modelist-Konstruktor" with other homebrew.
No, I did not invent any new wheel. I just made two wheels from the car of the raised passableness, the GAZ-66. Immediately I say. Do not be afraid of their number — eight pieces for four tires. They can be purchased pretty easily and inexpensively. Drivers "sixty-sixth" at the first opportunity try to get rid of the regular wheels because of the great complexity in their dismantling-Assembly and replace with more comfortable, with the retaining split ring. And they're probably right: after all, you want to turn is to roll as many as 14 screws on the disk.