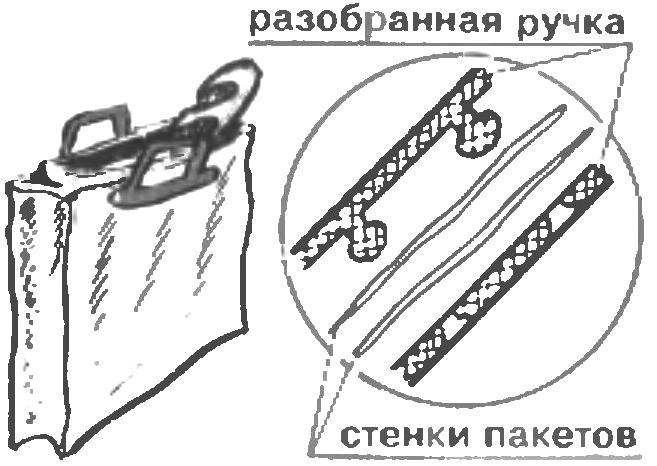 All good large plastic bags with plastic finger grips and obesitya, and designed for a solid cargo. It is a pity that in places with thorns puncture strength is reduced — often this is where bags and torn. However, if you put one package in another, affixing one pair of handles that double the strength of such bags will also be doubled.
.DEBT, And t a R s K, Saratov region.
Recommend to read
THE WAR CAUGHT THEM IN THE AIR
Pikirayi bomber SBD DAUNTLESS. In 1934, the US Navy announced a competition for the creation of new carrier-based dive bomber, according to the American classification —...
A rat TRAP
The extermination of rats is usually done by three methods: biological, chemical and mechanical. The most common and effective among them is chemical. Sanitary-epidemiological station...