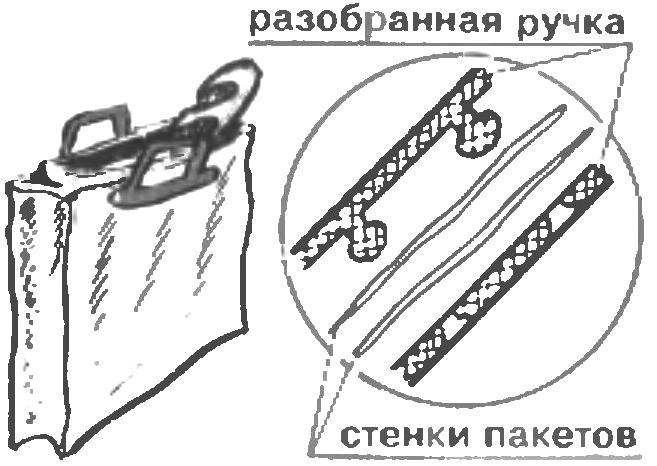 All good large plastic bags with plastic finger grips and obesitya, and designed for a solid cargo. It is a pity that in places with thorns puncture strength is reduced — often this is where bags and torn. However, if you put one package in another, affixing one pair of handles that double the strength of such bags will also be doubled.
.DEBT, And t a R s K, Saratov region.
Recommend to read
ANTI-FOG GLASSES
Who has been swimming in the pool, know about the unpleasant effects of disinfected water on the mucous membrane of the eye: an unpleasant stinging, eyes red. Therefore, swimmers usually...
THE PARTICIPANT OF TWO WARS
An Italian bomber FIAT BR.20 Cicogna. Italian aircraft FIAT BR.20 Cicogna (Italian. — AIST), created in the prewar years, engineer, Celestino Rosatelli, differed from the other...