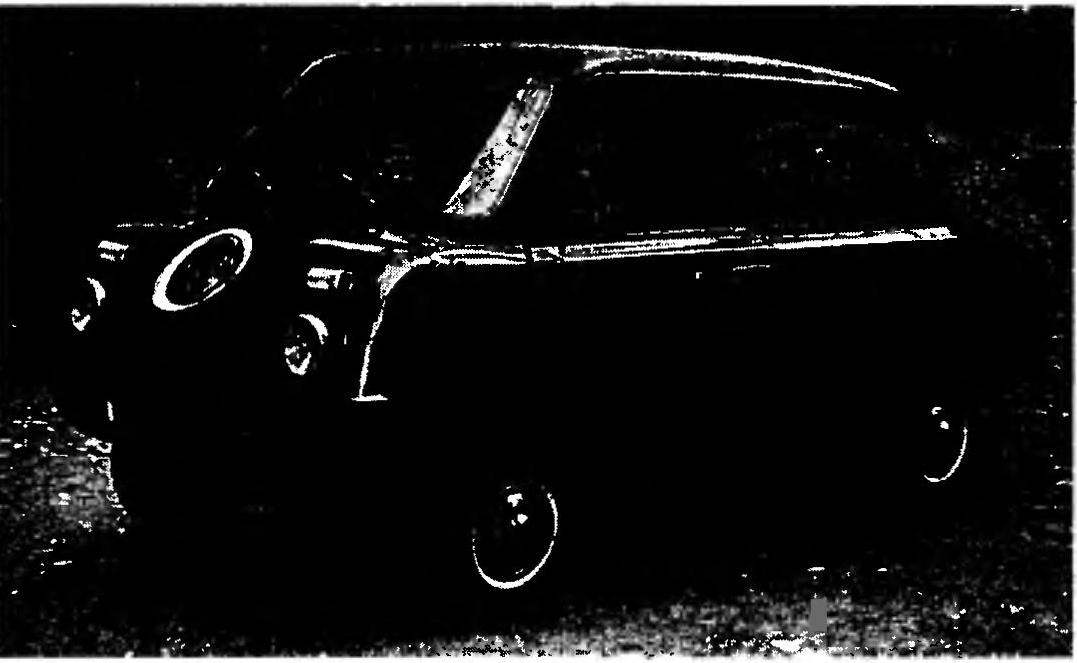 our Readers probably know of noma abbreviation TX-200. It is the tan called autocritic original design created by the famous in the circles of avtomodelistov Kharkiv V. Taranukha, in collaboration with the candidate of technical Sciences Y. Hajnowski. Creative Union of theory and practice turned out to be quite fruitful. Today we introduce readers to one of the most interesting developments of this magnificent design of the Duo — car railroad layout, created with the extensive use of available and relatively inexpensive units.
Compact mini-van "Delta" is an inexpensive, easy to use and quite economical car universal purpose, which equally well can perform the functions of urban and tourist transportnogo the funds. A car with a rear engine, rear drive wheels, and the "Delta".
The vehicle — combination carrying. Its lower part — from the threshold to the door has a truss: it is welded from steel pipes, so that rigidity and strength are such that on top of it it is possible to compose a body of any design — indoor or outdoor, with a soft top or a hard removable roof, metal or even wood.
Sheathing the lower part of the body of steel sheet of thickness 0.6 mm. Body panels, and doors represent a modified or significantly revised elements of the bodywork of cars, "Lada" and "Zaporozhets". Used in the design of the "Delta" and other standard products: windshield and rear window from "Zaporozhets", "Zhiguli" side glass, engine, gearbox and rear suspension from 965 "Zaporozhets", as well as dozens of sorts of automela who don't need to reinvent yourself…