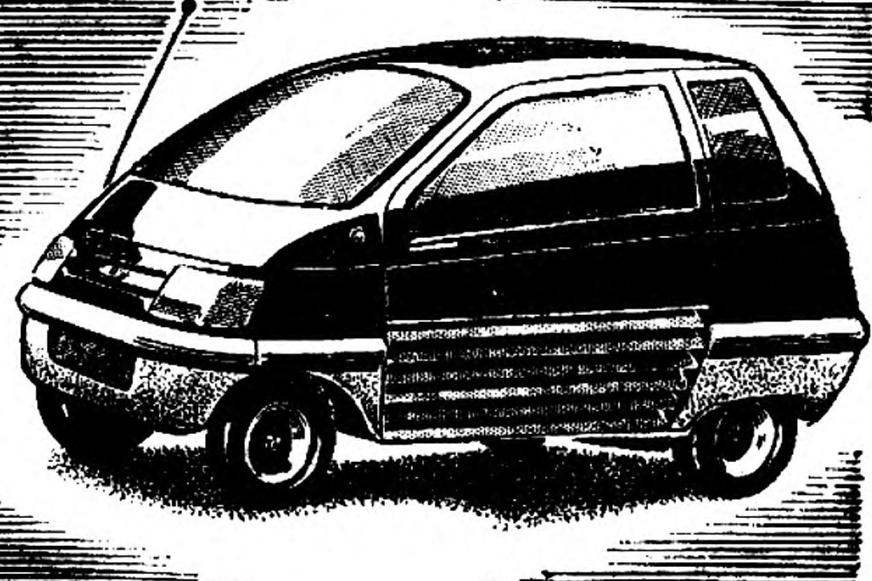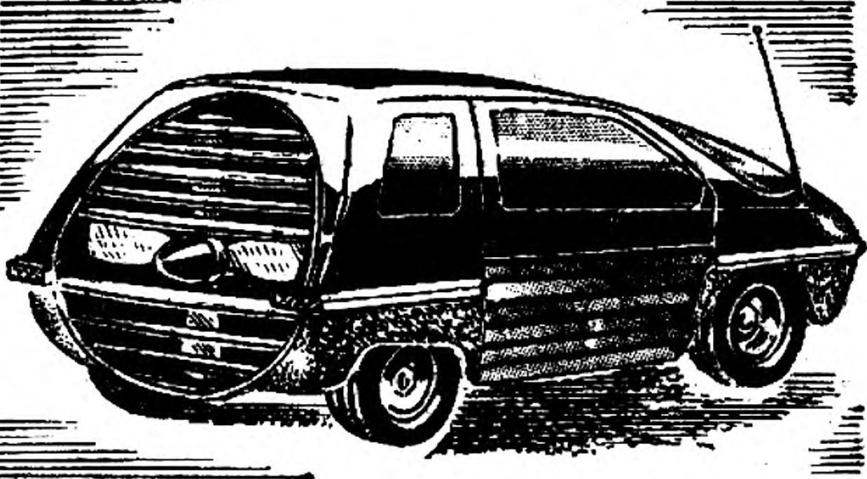 High speed car with remote control and internal combustion engine for twelve year old boys? I will say, this is not serious? The creation of such machines is the "aerobatics" automodelisme available Only to qualified athletes? And then teenagers…
All this is true, but the model which I want you to tell designed it is still a poor experience of young athletes. And easy EV was ordained mainly due to the absence of a mechanical drive with a lot of precision parts, gears, universal joints, bearing assemblies. Instead, the model is applied to aredigital that became usual in Winter and summer "vertullo". Developed for this machine and the special simple dvuhkomnatnaya radio remote controls. In principle, it is possible to install and serial equipment type "Suponer" or "Novapro". It was with this model in our drawings.
So, high speed RC car for beginners. Although the tasks make her a copy of the existing vehicles is not compromised, the body is executed "based on" convenient from the point of view of the host model aredigital prototype "Ford-Chia". Modern wedge silhouettes give a wide scope for the selection standard — fits a motor with a propeller Ø 140-150 mm, and the distortion of the aft of the car are minimal.