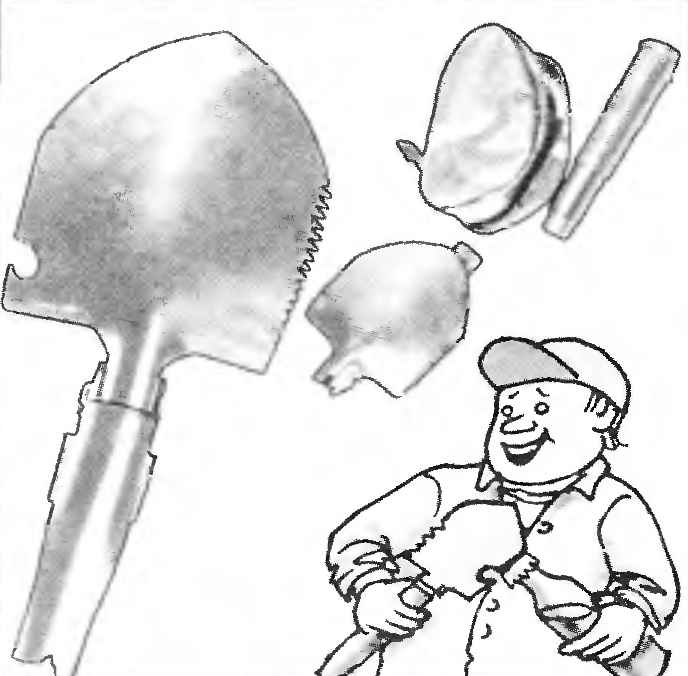 Some time ago folding blades supplied by industry mainly for the army. Now widely available and are popular with motorists and hunters, geologists and fishermen, campers and even gardeners. This is understandable: compact tool regardless of the design, convenient for transportation and storage.
If one edge of the blade with a triangular file to turn the nail file and the other to cut like a can opener, a spatula will not only dig, but also to perform new functions.
Recommend to read
Insurance for drill
Drill chuck, in particular manual, is not always able to keep the drill from turning when machining hard metals or release of the cutting edges of metal. It solves the problem of the...
WASTE — AT LEAST
Not every housewife when cleaning vegetables fruits prefers simple knife manual vegetable peeler. Apparently, because this simple and affordable kitchen tool has one drawback its cutting...