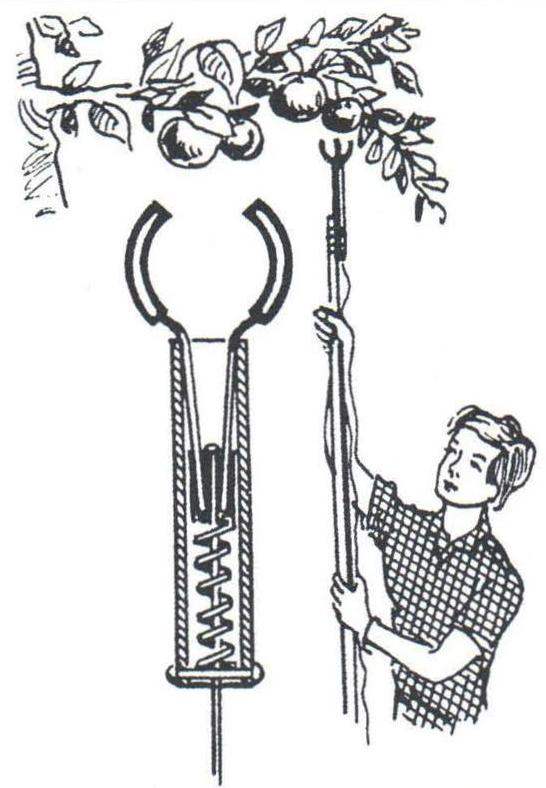 There are many tools for implementing, in General, simple everyday transactions – the separation of the Apple from the branch and transfer it to the trash. We offer our readers another puller. To build it you can own – just need to pick up the segment of the dural tube with a diameter of about 40 mm, a stick of the required length. Still need to make a three-toed paw-conquest of steel wire with a diameter of 5 mm, the plastic tube and cuts the rubber tube that protects the fetus from damage. In addition, the required steel return spring and a piece of strong twine – that's all!
Recommend to read
THROUGH THE BUCKET
When you need to refurbish the victim or oblasti wheel drive car, the question always arises: how to paint it so not to dirty the tire? Good and handy protective mask in this case can...
A GYRO WITHOUT A MOTOR
In recent years, the aviation enthusiasts in many countries are showing great interest in flying on makeshift gliders-the gyros and the gyros. Inexpensive, easy to manufacture and easy...