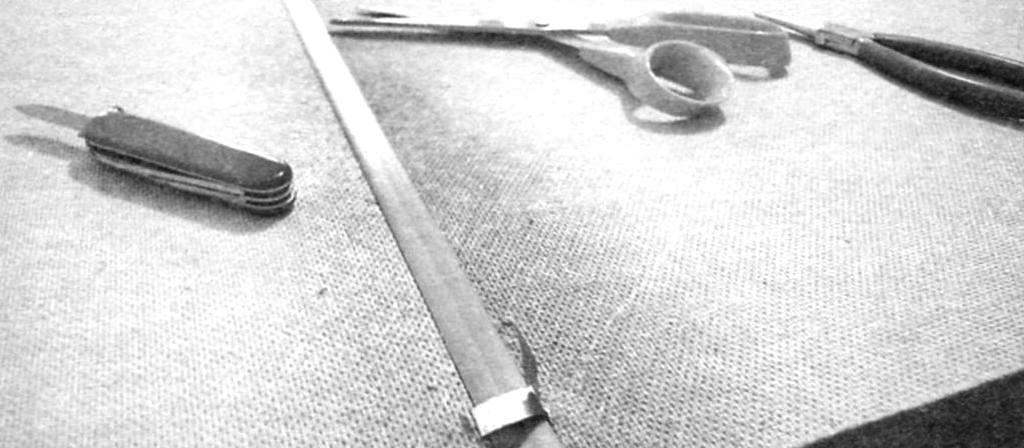 In the manufacture of hull racks for back walls typically use fibreboard sheets (MDF, or, as they are frequently called, – hardboard). For transportation of wide sheets are cut, providing the kit for subsequent docking of the special H-shaped plastic profiles. But the edges of the sheets of them during installation constantly popping up. Pomaia with the interface of the sheets in the Assembly of furniture, I decided to attach them in several places with a soft (copper) wire. But in the process, moved on to the brackets of tin from tin cans, making them gently with a thin knife, a pair of slots on opposite sides of the profile. Then easily attached costacabana and bonded orgalitovoj wall to the rear edges of the skeleton of the wardrobe.
T. NIKISHKIN, brawlers
Recommend to read
CONTACT — THE CONTACT!
Motorists know that if a car a long time not to use the battery terminals to prevent oxidation must be removed, and the open contact of the battery terminals to isolate. The easiest way...
CONVENIENT FUNNEL
Pouring solutions of chemicals in the bottle, Amateurs are plastic or glass funnels. First trouble do not deliver: special ribs on the outer surface do not allow them to fit snugly to...