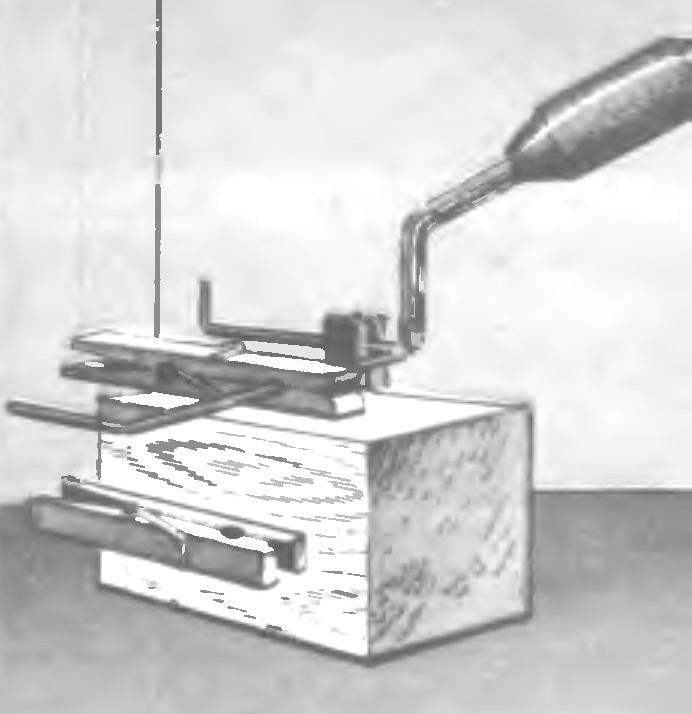 Everyone had to solder, know how much trouble is due to the fact to hold the workpiece in position. Much easier to work with if you make a simple vise, consisting of several pegs mounted on a wooden bar.
Recommend to read
LARAKI FULGURA
We all somehow got used to the fact that in Morocco may be made only oranges. More recently, however, "okaloacoochee public" was surprised to learn that Morocco is on the basis of the...
SCREWDRIVER WITH HOLDER
A lot of interesting and useful find in the magazine. In response to your appeal to be not only a reader but also an author, send two of the Council. For several years I use a very handy...