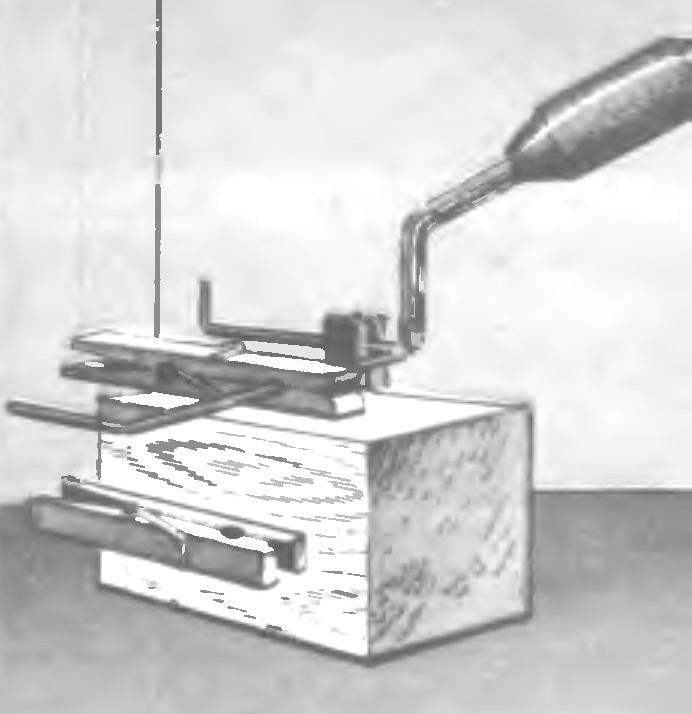 Everyone had to solder, know how much trouble is due to the fact to hold the workpiece in position. Much easier to work with if you make a simple vise, consisting of several pegs mounted on a wooden bar.
Recommend to read
GARDEN PETS
Comfortable garden table on wheels with a brazier (Mangal) may appeal to owners of garden plots. Make it for their own needs are simple. For the description we chose two types of...
ANY CLEAVAGE
be easily treated with sandpaper, if you use this wooden rod of suitable diameter. The operation is performed through wrapped around it a piece of sandpaper required granularity.