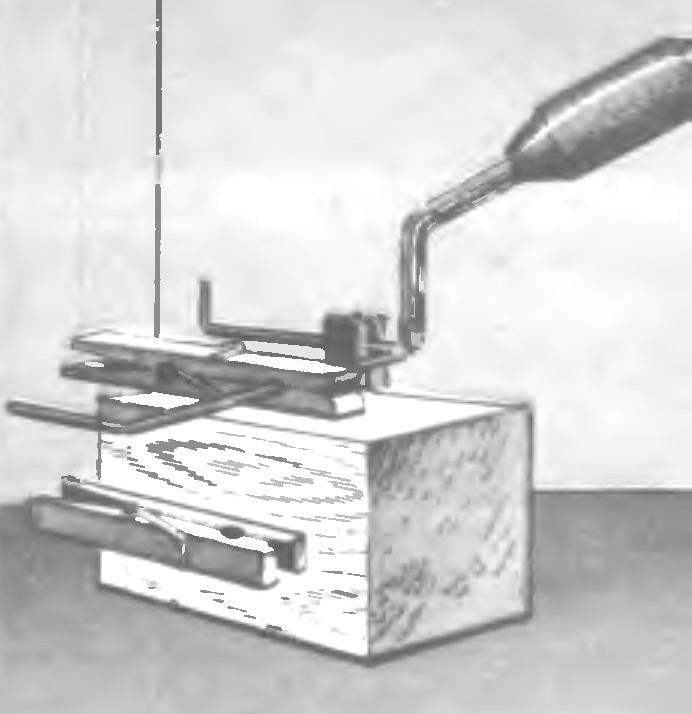 Everyone had to solder, know how much trouble is due to the fact to hold the workpiece in position. Much easier to work with if you make a simple vise, consisting of several pegs mounted on a wooden bar.
Recommend to read
JEEP GLADIATOR
The first all-wheel drive model of the firm Willis was created in 1941 in accordance with the supply contract for the US army light army vehicles of class "quarter-ton". The SUV, called...
THE MACHINE DICTATES THE SPEED
In the "M-K" No. 4 in 1983 was about a cord of car-class copies of "rally", developed under the direction of E. Voronin. The design proved so simple and reliable that are built on...