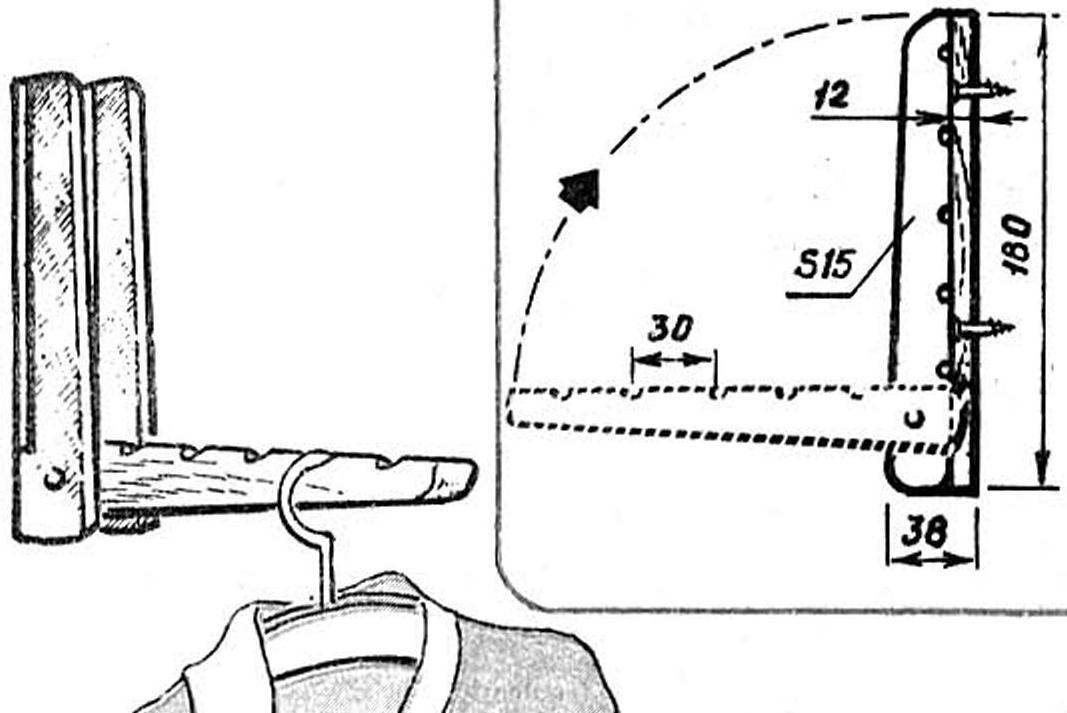 In homes with small hallways are sometimes difficult to place even a coat rack, not to mention furniture. If you make a few kronsteini retractable hangers, then you can do without any additional items of clothing.
Recommend to read
DESIGNED FOR OFF-ROAD
Four-wheel drive truck GAZ-63. The emergence in the early twentieth century a large number of vehicles and the subsequent rapid development of road transport has required the creation of...
ATTITUDE GIVES… KEYCHAIN
The development of purpose, verbal stimulation initiative attitude to improve the health and addictions... assistance in the development of these and other qualities will have the...