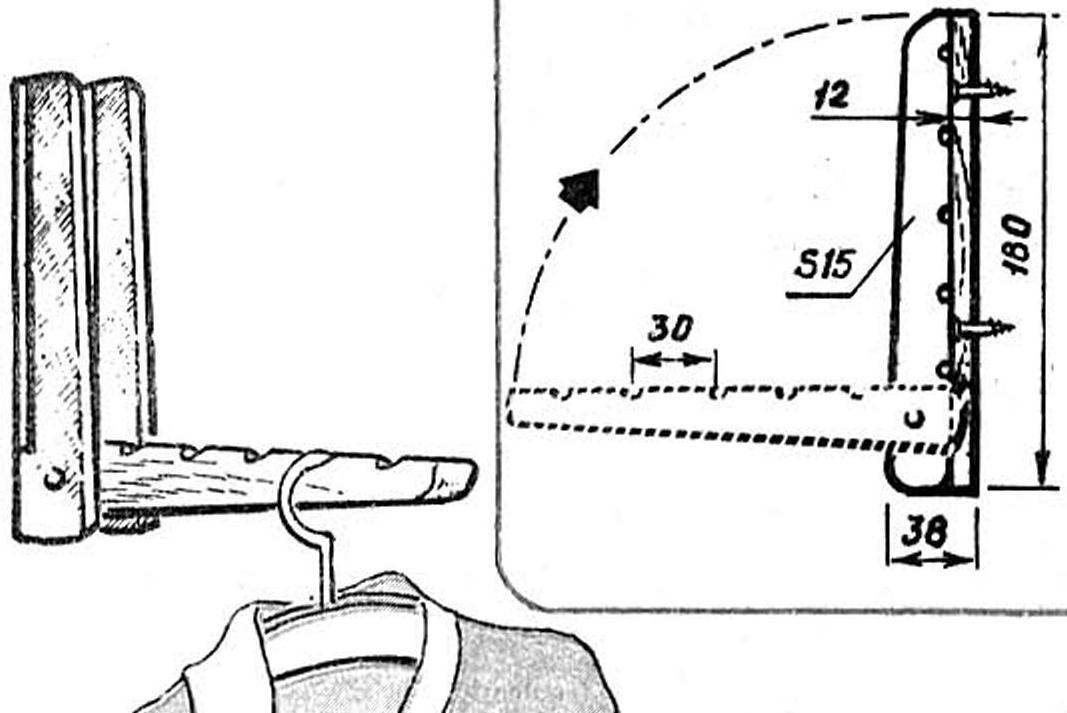 In homes with small hallways are sometimes difficult to place even a coat rack, not to mention furniture. If you make a few kronsteini retractable hangers, then you can do without any additional items of clothing.
Recommend to read
HELP YOURSELF
the Disease of the spine is not spared me. Arose unpleasant sensation of pain is not allowed to operate as before. Numerous visits to doctors, taking the prescribed medicines gave...
BENTLEY STATE LIMOUSINE
Your first car with 4-cylinder motor a working volume of 3.0 liters Walter Owen Bentley, the owner of the company, demonstrated at the London motor show in the autumn of 1919, and after...