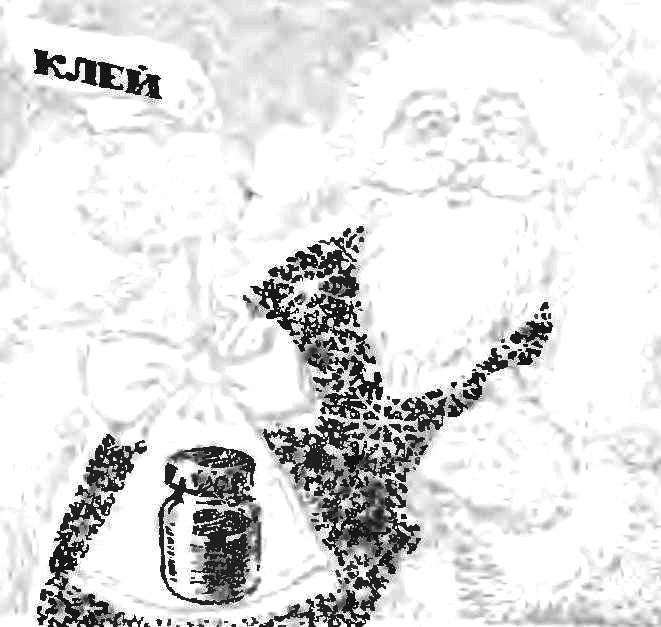 Usually composed of epoxy adhesive is considered to be usable for 2-3 hours, as at normal room temperature it solidifies soon. If you need for some reason to extend shelf-life, take the glue in the cold or place in freezer compartment of the refrigerator in a tightly closed plastic bag. In this case its validity shall be extended for a day or more. Of course, before work frozen epoxy must be warm, for example, in a bowl with warm water.
A. YURIN, G. 3ея, the Amur region
Recommend to read
FREEZER-STAND-IN
To expand the scope of the freezer possible upgrades of your refrigerator. To do this, simply bend from thin sheet metal (even without soldering) tray the desired volume, the height of...
OR ICE
For a uniform bending of the tubing, especially thin-walled, usually filled with sand. But it may happen that at the right moment it will not be on hand. In this case, it is possible to...