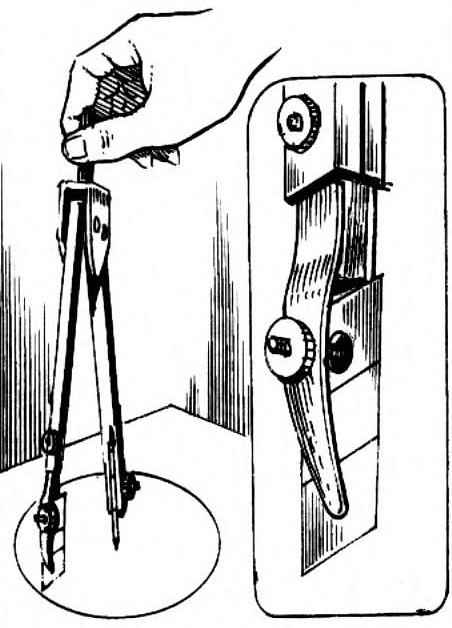 Draw with your compass a circle is not a problem, at least with a pencil, though ink. For this purpose, as is known, there is his replacement leg. If instead the stylus or raspadura to insert it into the reusable part of the blades design knife — get a handy torch for arc or circular cuts on paper, cardboard or soft plastic.
Recommend to read
JAGUAR XK
About the British car firm Jaguar have seriously started talking after the creation of its sports car JAGUAR XK-120 with 6-cylinder engine capacity of 160 HP, which was first unveiled at...
GENUINE RUSSIAN NAVY
The victory over France in the war of 1870 opened to the Federation of German States, formed under the auspices of Prussia, a completely new Outlook In Central Europe is variegated...