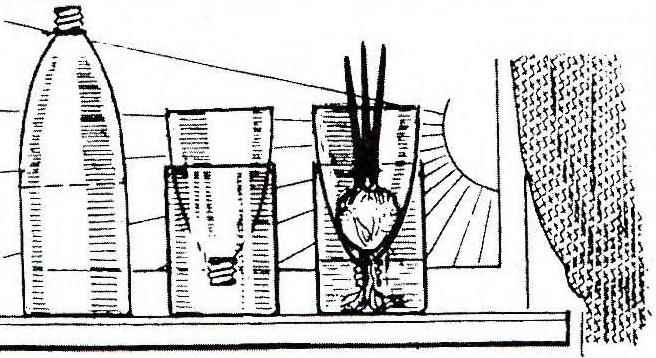 Those who are engaged in home hydroponics and growing seedlings or herbs on the windowsill, suggest of plastic bottles to make excellent vessels for growing greens.
…
Recommend to read
VILA COMBINE
There is near Moscow, Serpukhov district, well-known vegetable farm "zaoksky". Here, in high school, already DEA works student design bureaus, organized from the students of high schools...
INSTEAD OF THE JACK
To lift the car body, for example to change wheels, no problem, if there is at hand the Jack, though this procedure and you will need to spend some time. And in the conditions of garage...