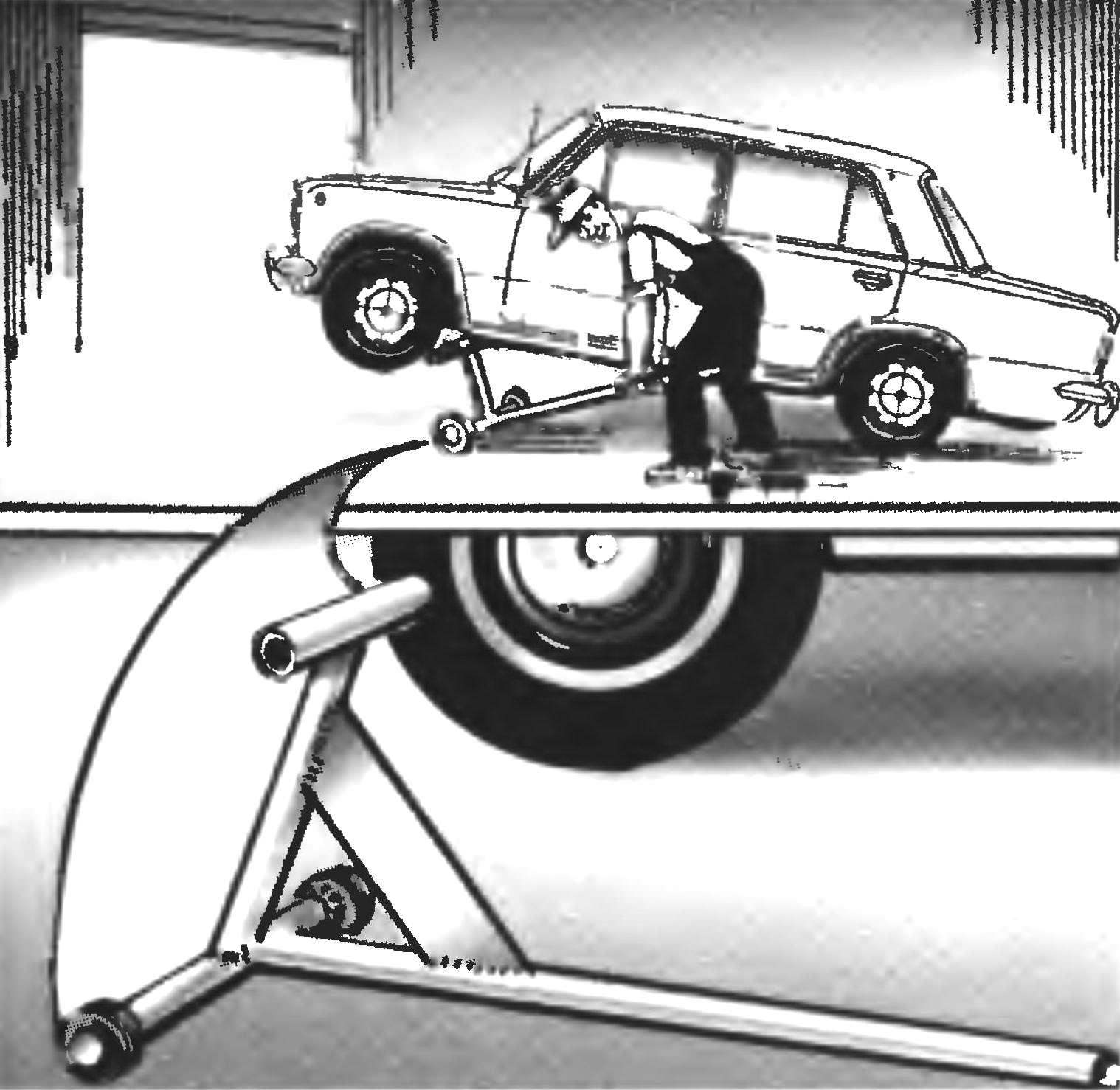 To lift the car body, for example to change wheels, no problem, if there is at hand the Jack, though this procedure and you will need to spend some time. And in the conditions of garage or repair shop the same result will be reached almost instantly if manufacture of pipes and bearings such that moving the lever lift.
Recommend to read
MODELIST-KONSTRUKTOR 2003-11
IN THE ROOM: Public design office: E. Sorokin. Snowmobile first, but a successful one (2). Small-scale mechanization: I. Shevchenko. "Sweet" road train (7). Furniture with his own...
MERCEDES-BENZ F400 CARVING
For the first time this car was unveiled at the Tokyo motor show 2001. The uniqueness of its layout and design decisions caused considerable interest in the new company Mercedes-Benz. ...