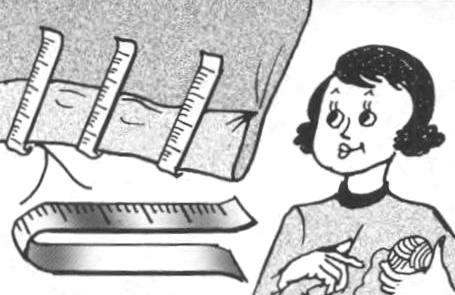 Make the owner decided to upgrade Drapes or curtains and hem the edges of the new panels, here's a gift: fold out metal school lines some kind of clothespins. They will bring and will keep the bent edges and the dividing lines will show the same distance of roll tissue.
Recommend to read
ROCKET J. HAROLD
At the world Cup 1978, held in the city of Yambol (Bulgaria) in the class RC raketoplana S-4-D (the maximum mass of 240 g, the total impulse of the propulsion system 10-40 n*s) a...
NOT ON A FIRE AND BAKED
Real baked, as at the stake, the potatoes you can get at home. Need to fill in a deep pan of sand or salt, from above to lay the tubers and cover with a lid and inverted the old pot, set...