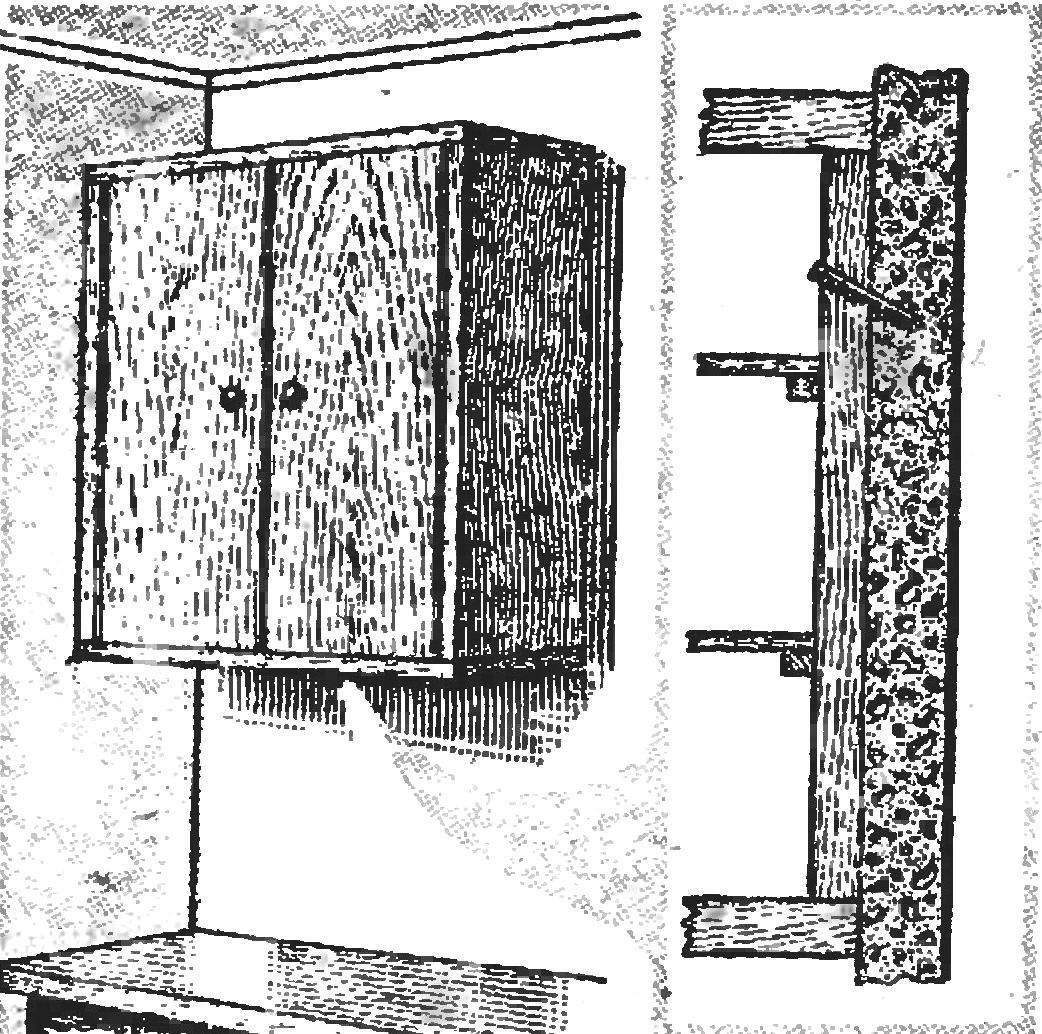 Usually to reinforce the cabinets on the stack, we Drill the horizontal holes, but if the plug is weak or loose fasteners, close to trouble: with the increase of the load the shelf can collapse. I drilled holes at an upward angle; in the furniture, and vertical panels, but down. It turns out a very reliable self-locking system.
A. MINGALEV, Syktyvkar
Recommend to read
IS HORIZONTALLY
To withstand the strictly perpendicular direction when drilling holes in the wall or to any vertical surface— just attach to a drill with tape or duct tape carpenter's level. His shifty...
WARDROBE-COLUMN
The majority of cabinets for the hallway there is one drawback: it is not possible to accommodate long items like skis or household step-ladder. Proposed for the independent...