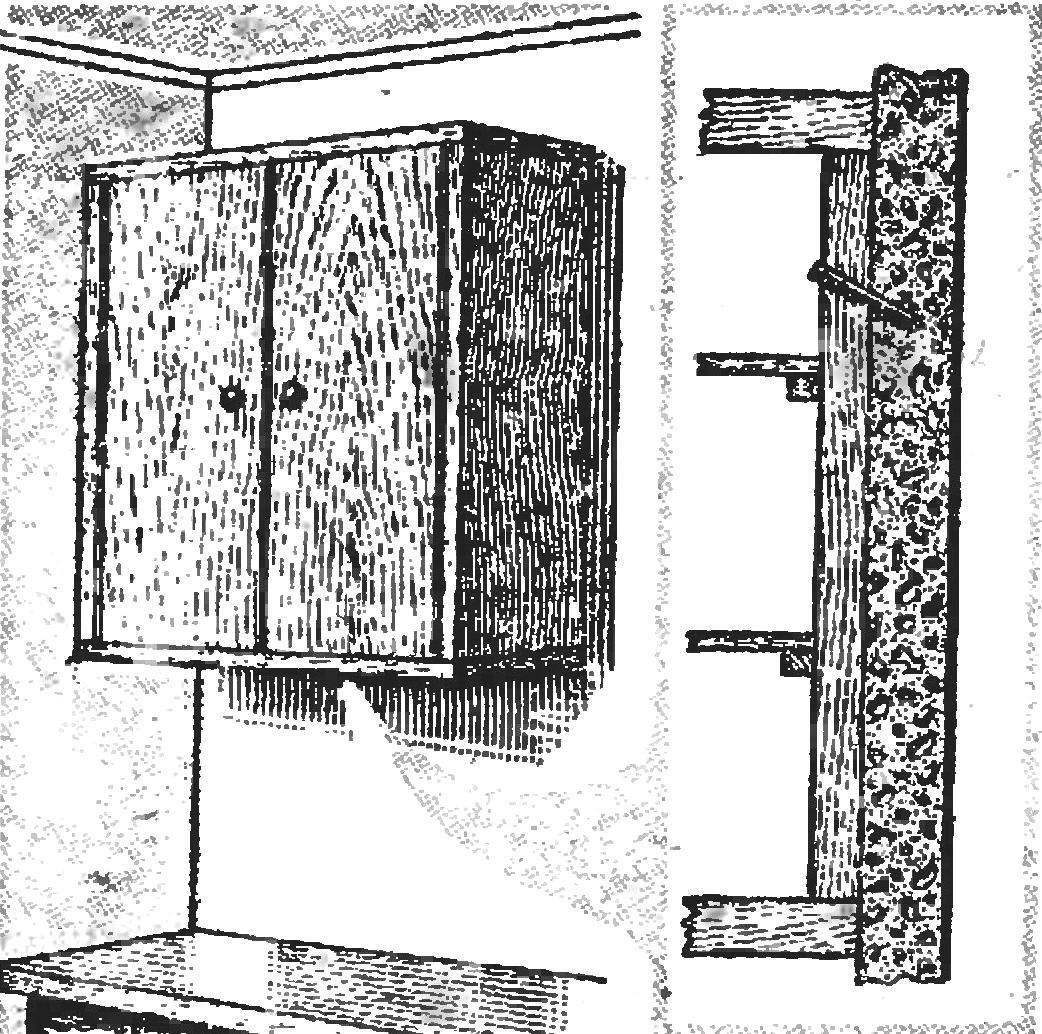 Usually to reinforce the cabinets on the stack, we Drill the horizontal holes, but if the plug is weak or loose fasteners, close to trouble: with the increase of the load the shelf can collapse. I drilled holes at an upward angle; in the furniture, and vertical panels, but down. It turns out a very reliable self-locking system.
A. MINGALEV, Syktyvkar
Recommend to read
CHINESE SYNTHESIZER
In selling there are a number of relatively inexpensive electronic musical instruments (EMI) of Chinese origin that fall within the price category of a toy. However, inherent in their...
TIMER WITH FOLDING WINGS
Timemay any flight models are, in fact, consists of two clearly differentiated stages. The first — motor climb. The main objective here is any means for a strictly limited time for a...