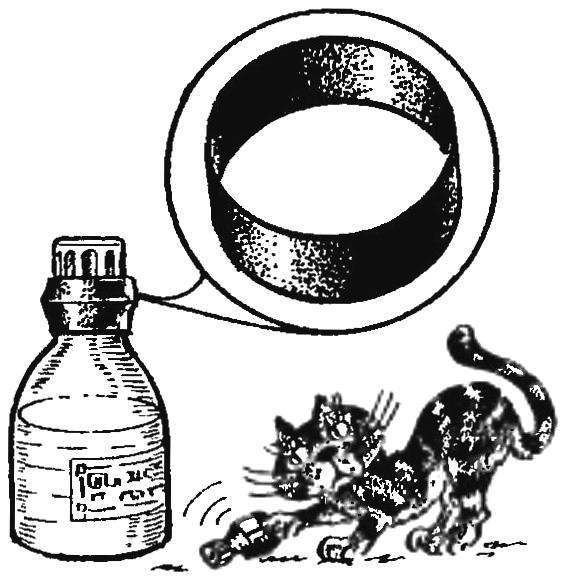 The magazine offered rings from rubber gloves to use for the "tying" of packages. You can use wider rings for sealing the junction of bottle-stopper — is of the Board fluff clay, because he is with the hours that use can get into the contents. Tried to apply the rings of the gas tube, but they dry quickly and become brittle.
Recommend to read
A BLIMP WREAKING FOREST
Thousands of people are collecting seeds, preparing soil, growing seedlings and planting them in place of felled forest. One-two seedlings no problem, dug a hole, covered the tree with...
The Yak-130
The Yak-130 is designed for replacement of the main UTS of the Russian air force L-39. First flight on a double Yak-130D ("Demonstrator") with two engines RD-35 took place on 25 April...