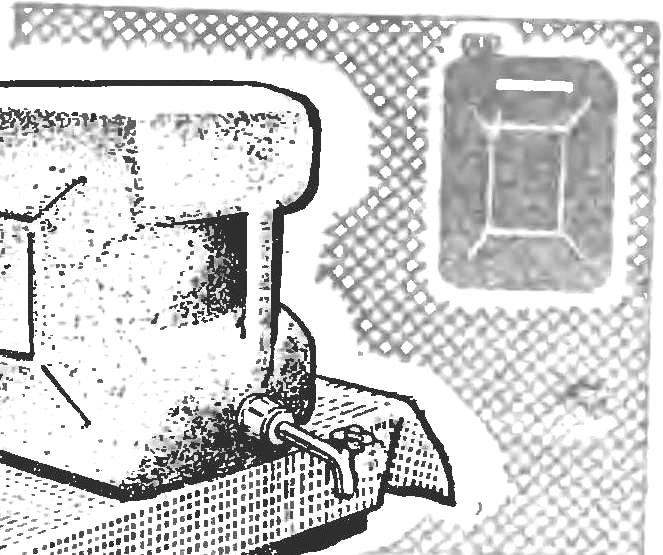 Any canister is closed screw cap or stopper, and means to pour the contents out of it, you will have to Unscrew or remove the tube. With the capacity shown in the picture will not have because her tube is still mounted and crane.
Recommend to read
THE BOLT CAP
Under certain operating conditions (e.g., vibration) threaded connections progressively'm quite unhinged by it. To avoid this, do not have to screw the lock nut: its role can play and a...
WITH A PIPE — NO STAINS
No matter how carefully pour from the bottle the liquid or oil — hovering on the neck the last drop then runs down and stains the outer surface. This will not happen if I do this simple...