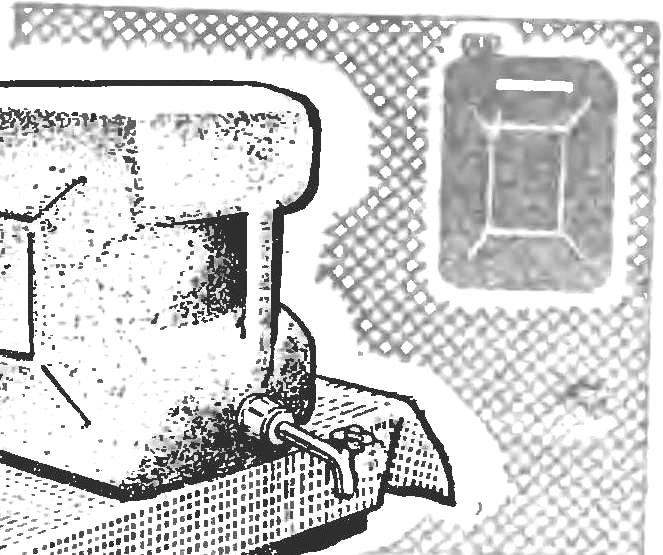 Any canister is closed screw cap or stopper, and means to pour the contents out of it, you will have to Unscrew or remove the tube. With the capacity shown in the picture will not have because her tube is still mounted and crane.
Recommend to read
THE CROP IN THE DRUM
So it is from time immemorial: the harvest of potatoes and before putting it in winter storage, and shortly before spring planting is sort — separated small tubers, which are fed to...
RIVALS CRUISERS
By the end of the First world war the British Navy had a fair amount of patrol type "flower", but at the end of the 1920-ies it became clear that these hastily built ships will be...