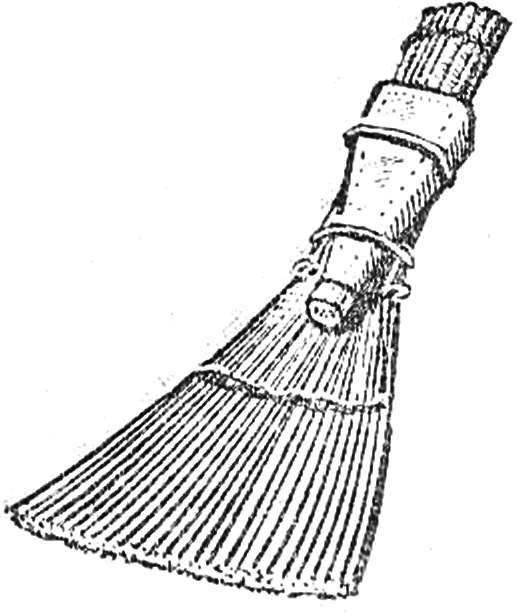 To the broom lifted off the floor dust it can be equipped with its own humidifier. Take the flat plastic shampoo bottle, drill in the lid a few small holes, pour water and tighten on the handle of the broom wire.
M. BLACKIE, Kyakhta
Recommend to read
WITHOUT A BRUSH AND IS CONVENIENTLY
Offer an easy and convenient option of using paper glue sold in plastic bottles without a brush. On the lid of the bottle make a hole with a diameter under the core-tube of a ballpoint...
WHEN WE RAN OUT OF SHAMPOO
You have repeatedly placed the tips where can I find the use of plastic containers of shampoo. I don't throw it away. Those that phobophile diameter, use as holders for rolls of paper,...