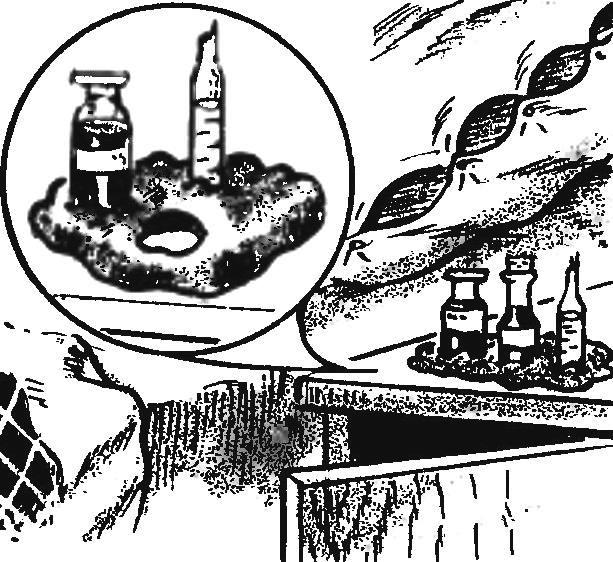 Medical bubbles, and especially the opened vial is very fragile, and spill their contents sometimes very simple. To avoid this, use a "tortilla" of clay: recessed in her glass bottoms of tanks holding up, as if glued.
V. GOLOVASHIN, Rybnoe, Ryazan region.
Recommend to read
MIXER-KID
This mixer is mainly intended for making babies infant formula, whipping small batches of dessert cocktail or puree fruits and vegetables with the pulp. We offer Hungarian...
CUT AND WELD THE WATER
Device for gas cutting and welding a variety of materials including refractory metals, no agriculture, I think, not hurt. The more compact and completely safe to handle. But where to...