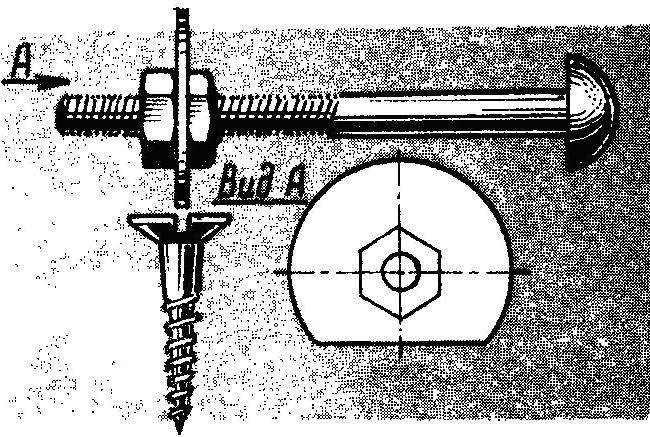 If not at hand will be a screwdriver, do not worry: the bolt, two nuts and a washer of suitable thickness in many cases with success will help you to wrap or remove the screw or bolt.
Recommend to read
"MICROCLIMATE" IN THE KITCHEN
To the store to buy a hood and install it in the kitchen is relatively simple — it requires only money, time and skills to screwed into the wall screws. But to diversify the inclusion of...
A SMALL PLANE — A GREAT OPPORTUNITY
The aircraft we design and build do not have booths in them, and the pilot's seat. Yes, and they do not need aircraft with a five-meter wingspan and three-kilogram payload. "But then...