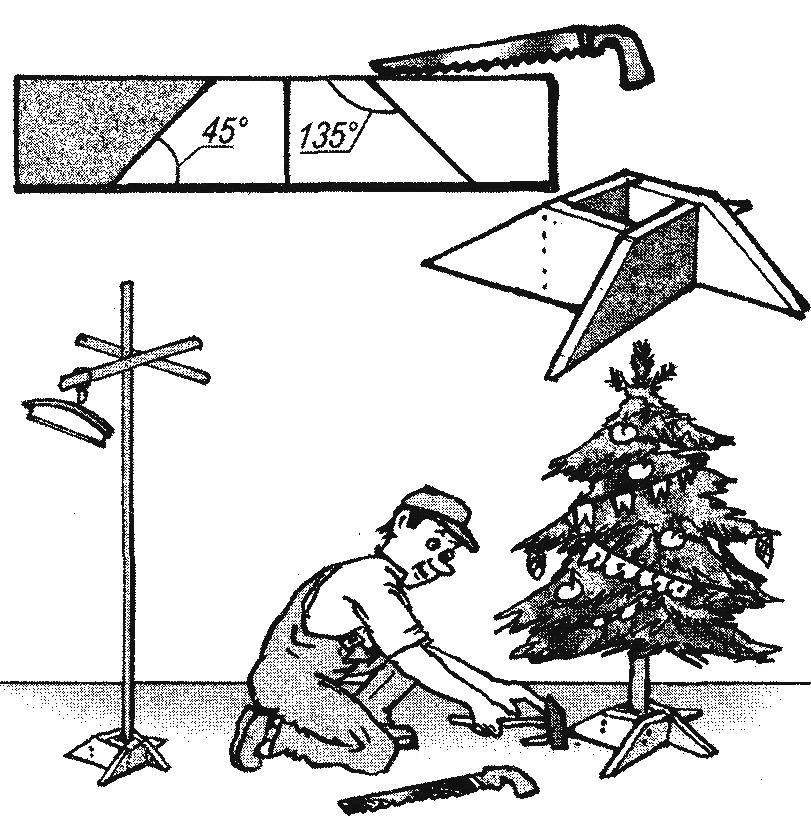 If you saw a Board, as shown in the picture, you get four blanks to build universal support for any rack — for example, the hanger or Christmas tree. Assembly can be done with nails or screws.
Recommend to read
Sandwich chimneys: design and benefits
One of the essential elements of the furnace chimney. With its help output products of combustion. Such an element can be of different types. Now widespread sandwich chimneys, which are...
LABEL-TIP
How momentous or simply memorable moments are stored in the slides, carefully Packed you in the plastic frames that are stacked in a special or adapted under them boxes. To organize or...