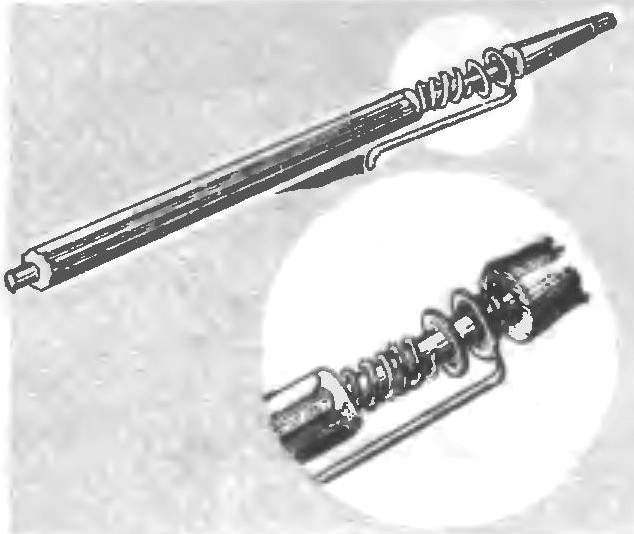 All good clutch pencil, some of them even have a built-in sharpener. But from his wooden prototype for some reason he inherited such an inconvenience as the lack of clip. So it costs nothing out of pocket or get lost in the content of the portfolio. However, it is possible to find the clip from other types of mechanical pencils, setting it as shown in the figure.
Recommend to read
THE TAMING POINTS
A wear glasses only while working or reading. And the rest of the time they are buried, usually in the breast pocket. Just have to bend down like glasses are on the floor. Attach to the...
COLLET-UNIVERSAL
Clutch pencil, calculated on a fat pencil, can find unexpected applications. For example, help in cases when a small screw you need to tighten in tight spaces; turn into a ballpoint pen,...