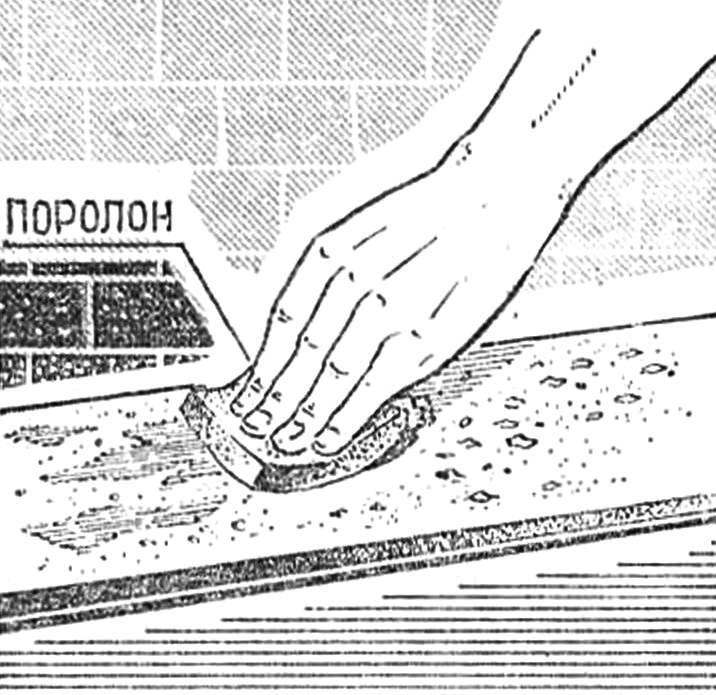 Why not just have to face during the repair of the apartment. Perhaps the most trouble delivers incorporation of small shells in concrete structures: have a long "RUB" the putty into every crevice. However, this work can be greatly simplified. First, you need to dissolve the cement-sand mortar and apply it in a thin layer on a pre-moistened surface. Then, a piece of moistened foam, remove excess cement them. After drying, the solution plane will be smooth without any cracks and sinks.
Recommend to read
IN THE TUB, UNDER THE CAR
The owners of the garages know how difficult it is to make a good pit for inspection and repair of the vehicle. Of course, to dig it special is not working, but then it is necessary to...
FROM THE CHAIR — TABLE
All nice and comfortable modern chairs on a rotating metal base, so sorry — often break down. However, after that, they can be useful, but in a new way. If, instead of sitting on the...