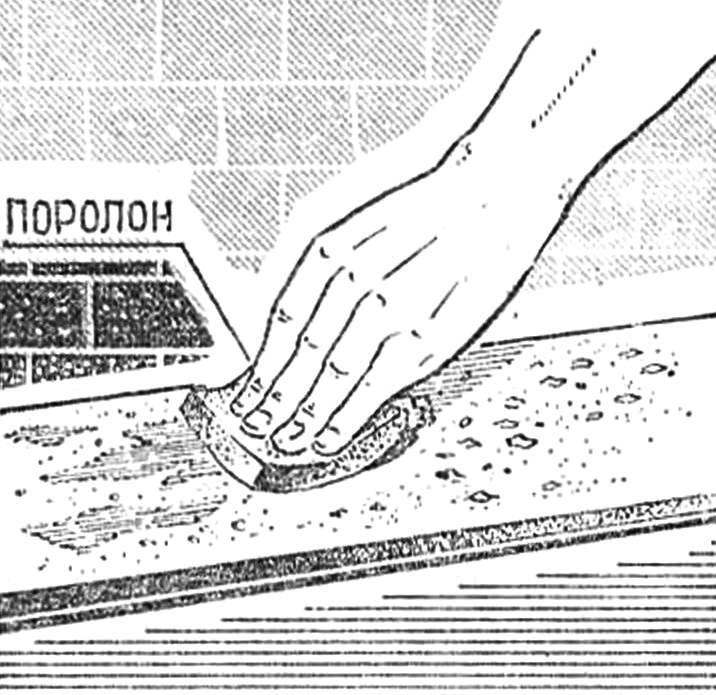 Why not just have to face during the repair of the apartment. Perhaps the most trouble delivers incorporation of small shells in concrete structures: have a long "RUB" the putty into every crevice. However, this work can be greatly simplified. First, you need to dissolve the cement-sand mortar and apply it in a thin layer on a pre-moistened surface. Then, a piece of moistened foam, remove excess cement them. After drying, the solution plane will be smooth without any cracks and sinks.
Recommend to read
FIVE MINUS THREE
Convenient headlamp Chinese led lights can be purchased everywhere. They are all very similar and the only difference is the number of LEDs and therefore — in value. The inside of the...
THE BIKE TO "HOOK"
It is well known that in the winter bike should be stored so that the wheels do not touch the floor. It can be hung on special hooks that are made from scraps of steel wire Ø 6 mm.