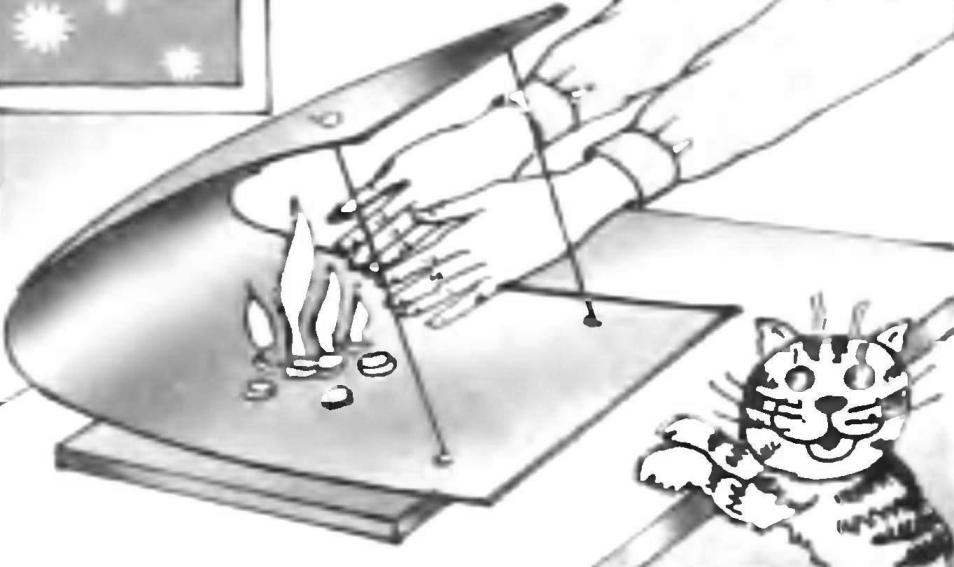 If the room is cold, and you work at a Desk and do you have cold hands — warm them, here is an unusual mini-fireplace, build which is not particularly difficult. You only need a curved polished metal sheet on a heat-resistant stand, and a bunch of tablets of dry alcohol, familiar to tourists and hunters.
Recommend to read
BEDSIDE WITH TWO FLOORS
Nightstand for bedding is usually a narrow box with a lid or flap in half of the front panel. We offer Hungarian magazine "Thermastar" option bedside tables apparently also almost...
WALKING RECUMBENT
One of the main sources of environmental pollution is the vehicles. Therefore, constructors have a natural desire to create alternative, environmentally friendly means of transportation,...