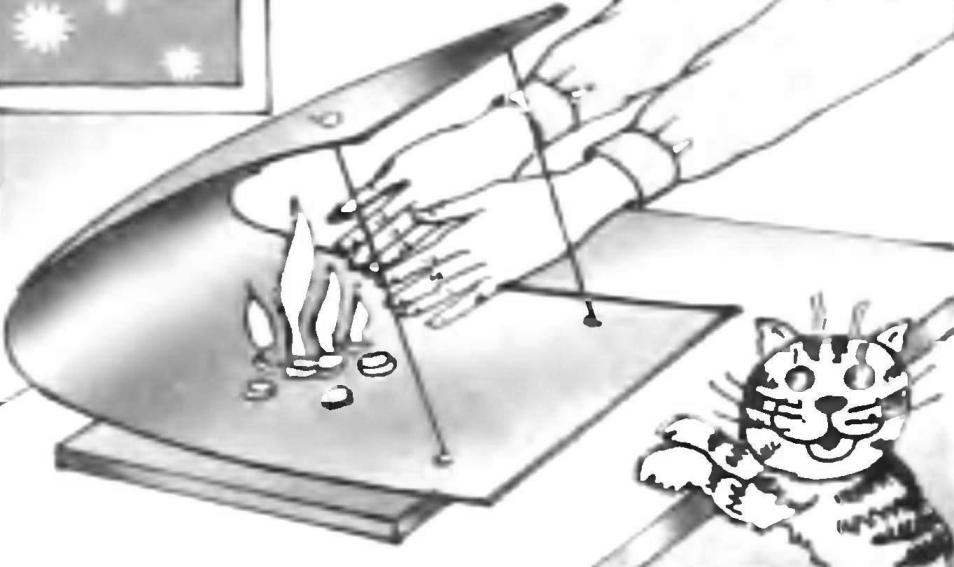 If the room is cold, and you work at a Desk and do you have cold hands — warm them, here is an unusual mini-fireplace, build which is not particularly difficult. You only need a curved polished metal sheet on a heat-resistant stand, and a bunch of tablets of dry alcohol, familiar to tourists and hunters.
Recommend to read
THE PHOTOGRAPHIC ENLARGER FROM A CAN…
The device, which we advise you to do, simple and affordable to manufacture a wide range of novice photographers, especially those who love tinkering. The appearance of a photographic...
THE PROJECT-MODEL-CAR
Design and manufacture of midget cars is one of the popular directions of technical creativity. This can be judged by the growing number of automodular presented at various technical...