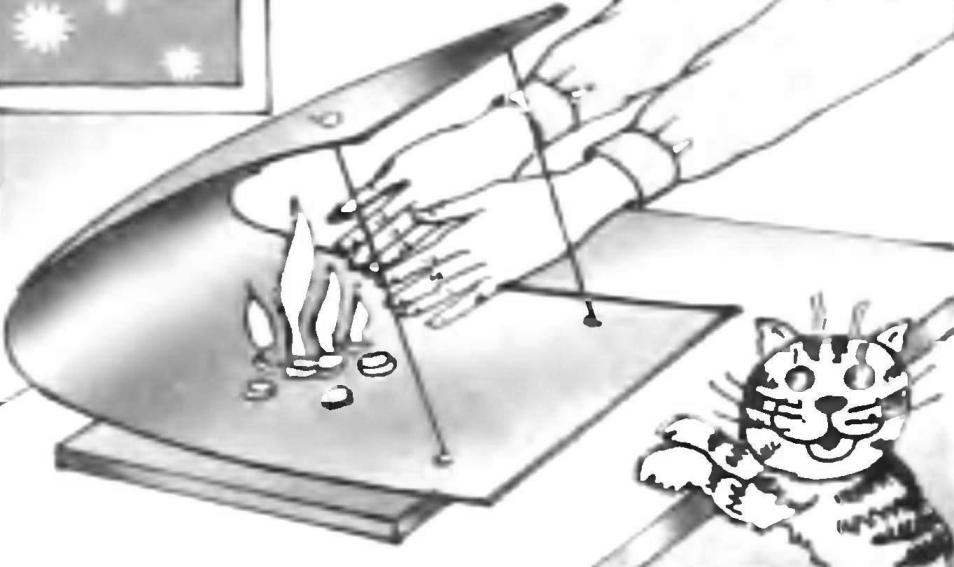 If the room is cold, and you work at a Desk and do you have cold hands — warm them, here is an unusual mini-fireplace, build which is not particularly difficult. You only need a curved polished metal sheet on a heat-resistant stand, and a bunch of tablets of dry alcohol, familiar to tourists and hunters.
Recommend to read
MOZZARELLA CHEESE
Mozzarella, mozzarella (it. Mozzarella), a young Italian cheese originally from the Campania region. Classic mozzarella (Mozzarella di bufala campana) is made from the milk of black...
The MiG-at
Latest military aircraft, developed in OKB Mikoyan. Developed on a competitive basis with the Yak-130. Designed to prepare pilots for the fighters of the fourth generation type MiG-29...