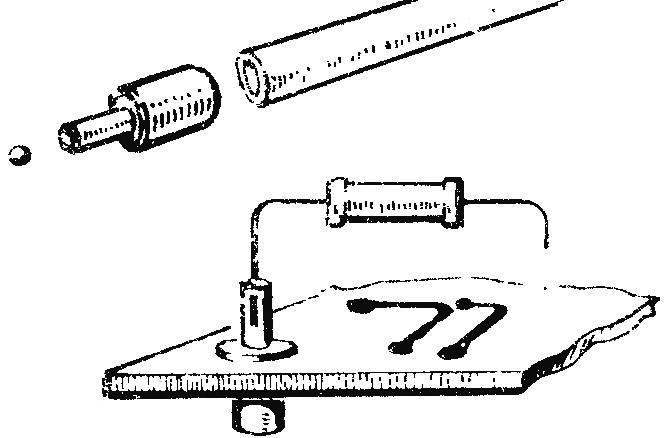 Do not rush to throw scribbled stem from a ballpoint pen from his writing site with a remote bulb makes a great connector for the electronic components required during the setup of electronic devices.
POLYAKOV
Recommend to read
OCEAN PATROL
It is well known that warships is not only a means of waging war at sea. And in peacetime the Navy has to solve a wide range of tasks — carry out protection of territorial waters to...
GUIDE FOR THE GLASS CUTTER
If you want to cut the glass not by the usual straight lines and sinuous, shaped (e.g., stained glass) — the plot thickens. However, it will be easier to perform if under the glass to...