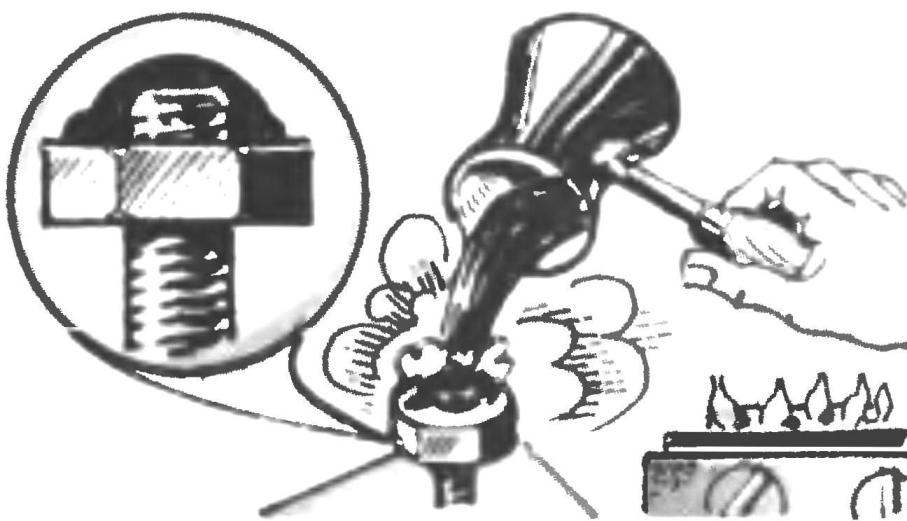 Under certain operating conditions (e.g., vibration) threaded connections progressively'm quite unhinged by it. To avoid this, do not have to screw the lock nut: its role can play and a kind of cap, bitumen or melted plastic coated on the end of the bolt and nut.
V. GOLOVASHIN, Rybnoe, Ryazan region.
Recommend to read
TRICKY BOLT
In carrying out various construction works it is often necessary to install and mount on wall panels are quite large and heavy products, devices and other structural elements. In...
SECOND LIFE ANTI-AIRCRAFT "LIZARD"
The story began during the Second world war. The command of the Wehrmacht, faced at the first stage of hostilities with a large number of Soviet light armored vehicles - tanks BT, T-60,...