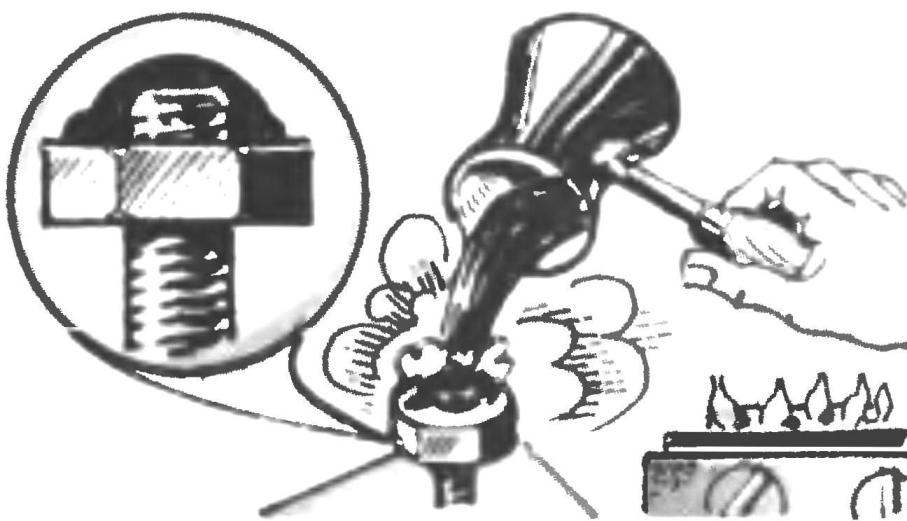 Under certain operating conditions (e.g., vibration) threaded connections progressively'm quite unhinged by it. To avoid this, do not have to screw the lock nut: its role can play and a kind of cap, bitumen or melted plastic coated on the end of the bolt and nut.
V. GOLOVASHIN, Rybnoe, Ryazan region.
Recommend to read
THE WINDOW… WITHOUT THE WINDOW
In apartments with paired window units no of vents: the role of narrow casement Windows. This is justified in summer, and then only in good weather; in rain, if he is still with the wind...
A HINGE
What is the transmission from the engine to the wheels, automodelismo-speed specialist no need to explain — its production and refinement is paid no less attention than to the engine....