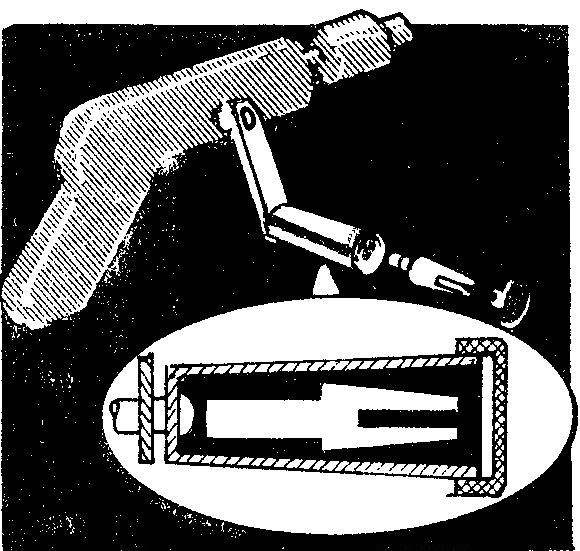 Manual single speed drill DR-003, very easy to use, and is supplied with two collets of different diameter; one in the cartridge, and the second separately. When you want to install a big drill, it is necessary to find the appropriate collet. Although you can store it directly in the handle – enough to replace the stopper, and the collet insert inside.
V. PLATOV, Voroshilovgrad
Recommend to read
ELECTRIC SAW
This simple saw can be processed plywood, thin wooden boards, etc. On the basis of the size of 250X150 mm are mounted the following parts: 1 — the solenoid of the screw Ø10 mm, which is...
DETERGENTS
Every day we use a huge amount of things and have almost ceased to notice them. But it turns out in the production of minor things at first glance hides a lot of interesting and...